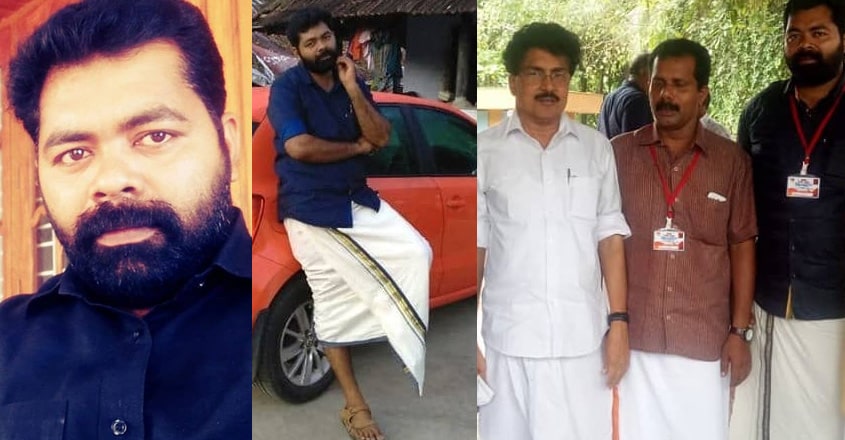 Palakkad: Anil Kumar, alias Athimani Anil, the recently expelled Athimani branch secretary of the CPM in a spirit haul case, had a free rein in the eastern areas of Palakkad.
Sources familiar with his operations said Anil's vehicles, especially those ferrying spirit to safe houses, had a free and uninterrupted run and no one dared stopped them fearing violent backlash.
The arrangement was quid pro quo as the party benefitted from Anil and vice-versa.
The police had been 'protecting' Anil even as he was listed as accused in a case of assault; the victims being workers of the JD(S), an ally of the CPM. Sources said the police went the extra mile by altering statements and evidence for Anil.
The CPM man's claim to initial fame was the Sivan murder case. After that, Anil escaped mention on many FIRs with his influence. Investigators said many people still bore the brunt of Anil's antics.
Sources said Anil had links to various accused in cases of violent political crime in the districts of Kannur and Kasaragod. In the previous assembly polls, Anil operated a spirit supply network, especially around Chittur. The safe havens then were abandoned farmlands and some small shops.
Anil's naming in a recent spirit case came as a surprise to many. The Excise intelligence refused to budge after media reports appeared. The CPM expelled Anil from its primary membership. Anil was Athimani branch secretary and Perumatti local committee member.
Those familiar with the development said the expulsion was an eyewash.
Anil is an accused in a case of assault on Chittur sub-inspector MJ Jio. The case was in court but sources said the government was proactively trying to withdraw it.
Anil started off as a headload worker. He secured a CITU membership. He 'sold' his CITU card to someone. Anil then ran a  toddy shop and was engaged in procuring tapped toddy. Anil, who was born in penury, got a house under a panchayat welfare scheme. Now, sources said, he was constructing a grand house elsewhere.
Those with scruples within the party said it was high time Anil was reined in.  The JD(S) workers too said Anil had instigated many political quarrels and squabbles unnecessarily and often for personal gains. The people of the region too feel he should be brought to book.