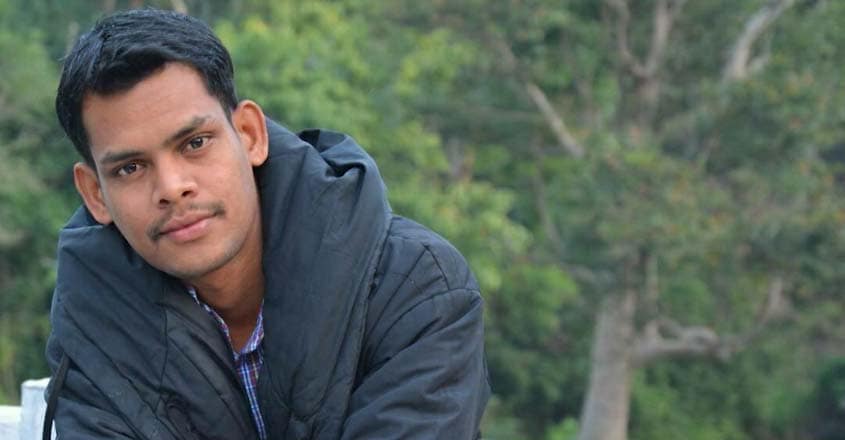 Palakkad: Seven policemen from the Armed Reserve Unit at Kallekkad here in Kerala district have been suspended from service over the suicide of civil police officer Kumar. It is alleged that he took the extreme step after constant harassment by colleagues over his Scheduled Tribe status.
The policemen have been suspended for unauthorised removal of items from Kumar's quarters and confiscation of his keys and mobile phone. They are ASI N Rafeeq, Grade ASI P Harigovindan, Senior Civil Police Officer M Muhammed Azad, and Civil Police Officers KC Mahesh, S Sreejith, K Vaisakh and P Jayesh.
A former deputy commandant, whose name was mentioned in Kumar's suicide note, was spared disciplinary action since he retired from service the other day.
Kumar, a native of Attappadi, was found dead on a railway track near Lakkidi in Wayanad district last week.
A detailed inquiry will be held to ascertain if Kumar was beaten up and abused with casteist slurs as alleged by his wife and relatives. SC/ST Commission Member S Ajayakumar registered statements from Kumar's colleague at the AR Camp. He will meet Kumar's family members and relatives tomorrow.
"Kumar was mentally tortured by his seniors because he belonged to the lower caste," his wife Sajini had told the media. "He was regularly insulted in the camp as he belongs to the Adivasi community."
However, police had said Kumar had a series of personal issues and might have committed suicide because of those issues.
The case, currently investigated by Crime Records Bureau DYSP, will soon be transferred to the Crime Branch, Palakkad District Police Chief G Siva Vikram said.
Sajini and Kumar's relatives met Kerala Chief Minister Pinarayi Vijayan in Thiruvananthapuram yesterday.