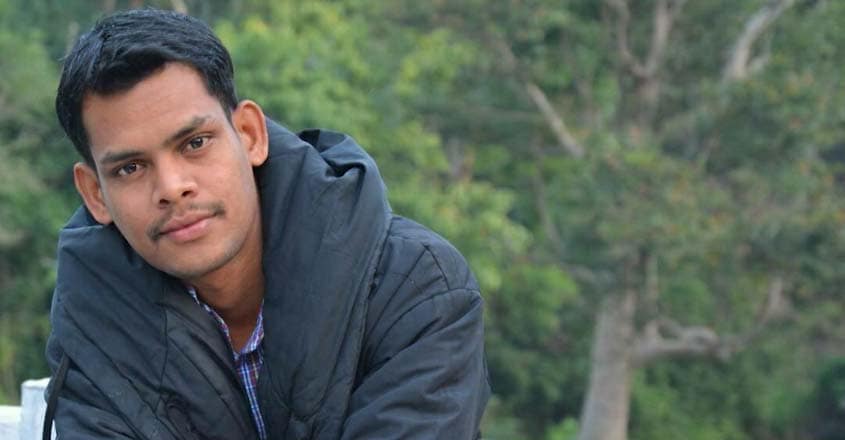 Ottappalam: Caste-based discrimination led civil police officer at AR Camp, Kumar, to suicide, his wife RS Sajini told in her statement to the Kerala State SC/ST Commission. Sajini told panel member S Ajayakumar that Kumar was subjected to brutal beating by his superiors.
Officers including former Deputy Commandant engaged in casted-base discrimination and harrasment. Kumar was bashed up for filing a complaint about the abuses endured at his quarters and the camp to district police chief. Kumar ofter shared these experiences with me, Sajini told the panel.
Panel member Ajayakumar has promised strict action against everyone involved in caste discrimination, if it was proved. Statements from others, including former deputy commandant, will be taken in the coming days. Sajini's statement was recorded yesterday at Kumar's relative's house in Ottappalam.
Seven policemen from the Armed Reserve Unit at Kallekkad here in Kerala district had been suspended from service over the suicide.
The policemen were suspended for unauthorised removal of items from Kumar's quarters and confiscation of his keys and mobile phone.
Kumar, a native of Attappadi, was found dead on a railway track near Lakkidi in Wayanad district last week.