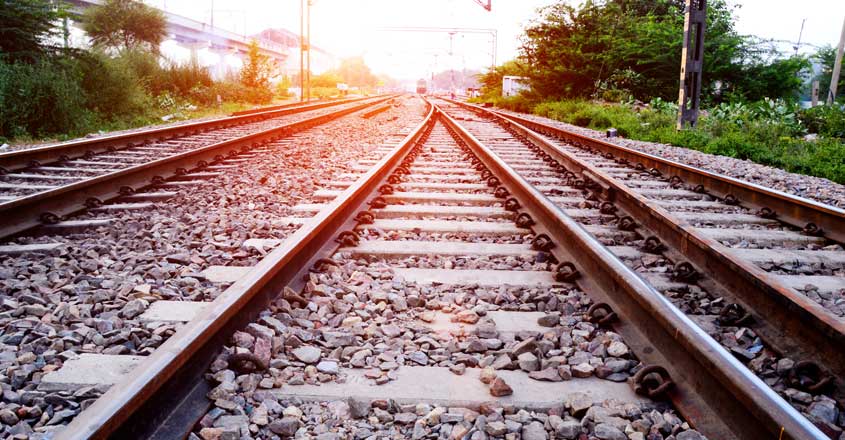 Muthalamada: Police have slapped case against two persons for lockdown violation as they crossed the Kerala border from Tamil Nadu by walking along the railway lines.
The persons, hailing from Vadavannur and Thathamangalam in Palakkad district, tried to evade the patrolling team by walking along the railway track. A case was also registered against another person, an auto driver, who transported the duo, after they reached Kerala, in his vehicle. Police also impounded the autorickshaw.
Police and health department officials picked the trio after they intercepted the auto at Kambrathchalla on Thursday. Now, they are under observation as part of the preventive measures.
The duo reached Kerala border after travelling in various vehicles from Tiruchirappalli in Tamil Nadu and crossed the state border after walking along the railway lines near the Meenkara dam.
Police had sent back 6 persons, who tried to sneak into the state through the backstreets near the Meenkara dam, to Tamil Nadu and also slapped case against two truck drivers who helped them on Wednesday.
The authorities had also sent back many persons who tried to enter Kerala through Govindapuram and Chemmanampathy. Two persons were asked to return from the Chemmanampathy check post on Thursday, and nearly 15 to 20 people are sent back daily from Govindapuram.
Twelve people, who tried to enter Kerala, are currently under observation at the Muthalamada panchayat.