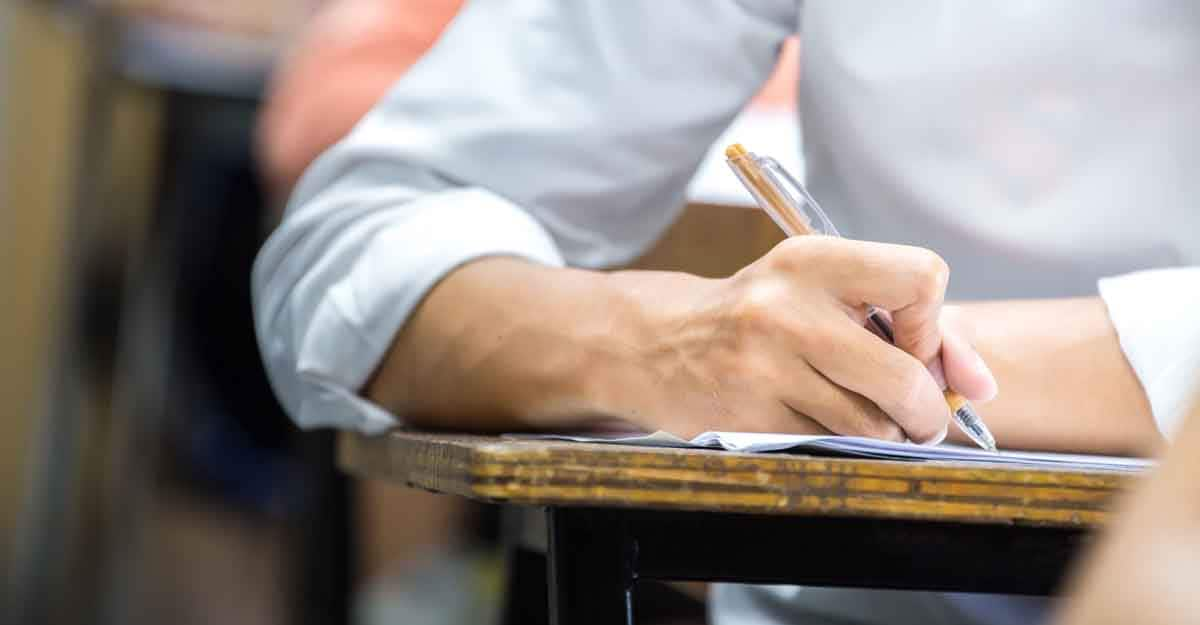 Palakkad: A teacher who was on duty for the KEAM entrance test at the Government Vocational Higher Secondary School at Kanjikode has tested positive for COVID-19. Her daughter has also tested positive for the same disease. Both had recently returned from Tamil Nadu where their relative was also reportedly afflicted by COVID-19.
The teacher is a native of Kanjikode, an industrial town in Kerala's Palakkad district close to the Tamil Nadu border.
Her daughter had recently stayed with a close relative in Tamil Nadu. This relative had tested positive for COVID-19.
The teacher had visited Tamil Nadu to get her daughter back.
Health authorities suspect that the two must have got the infection from the relative.
The teacher was in charge of two classrooms at the local school, which was one of the centres for the exam. The other teachers who were on duty that day, July 16, and 40 students who took the exam in the classrooms she had supervised are now being monitored.
The samples of the students who had taken the exam at the school and other teachers would be tested if required, the health department said.
On Friday, Kerala reported 885 new COVID cases, taking the total to 16,995, a drop from over 1,000 cases on two consecutive days. The official death toll from the disease in the state stand at 54 as on Friday.
KEAM denotes Kerala Engineering, Agricultural and Medical. The KEAM entrance test for recruitment to professional courses were held on July 16.