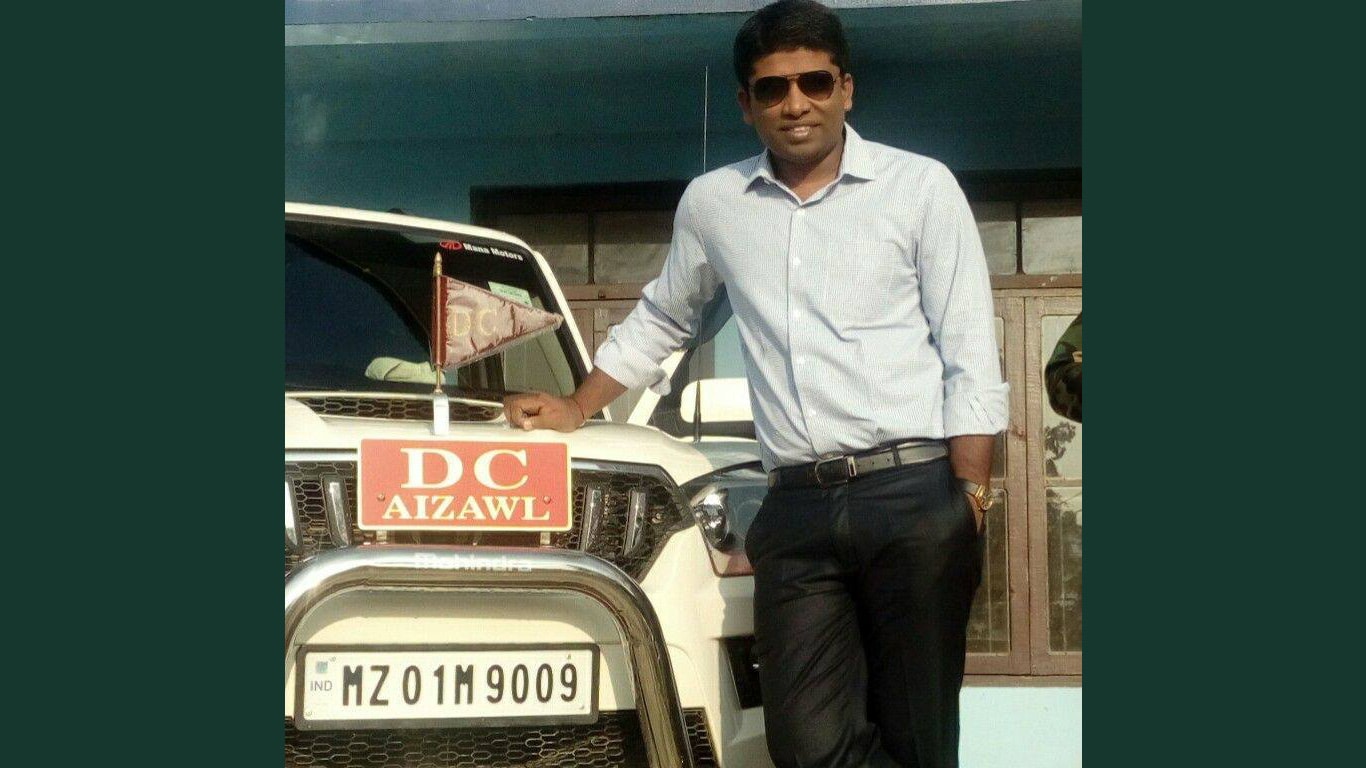 Thiruvananthapuram: For ten days he worked in post-flood Kerala as a rehabilitation worker, but none quite knew that the young Malayali was a top bureaucrat from another part of the country.
Kannan Gopinathan, who was active in the relief camps and collection centres in the state, is the district collector of Dadra and Nagar Haveli, a union territory in western India beyond the Deccan.
The officer had first reached Thiruvananthapuram from Silvassa, which is his tiny administrative province sandwiched between Maharashtra and Gujarat, on August 26.
That meant a journey of 1,830 km. From there, at the Kerala capital's Nishagandhi auditorium that housed a collection centre, he took a state-run KSRTC bus northward to Pathanamthitta, not far from his native Puthuppally in adjoining Kottayam.
At the headquarters of the semi-hilly district 100 km away from the state capital, Kannan reached the local collection centre. The camp coordinator welcomed him and said matter-of-factly: "Please keep your bag aside and start work at the earliest."
In no time, Kannan got busy with rehabilitation efforts with fellow volunteers. He, like the others, worked from day till sundown. At night, he would stay in a local lodge.
It was a fresh chapter of gaining knowledge for the IAS officer, who was noticed for his educational work he had initially carried out in Aizawl as the district collector in the Northeastern hill state of Mizoram.
It was in December last year that Kannan, an IAS officer of the 2011 batch, was posted as the collector of Dadra and Nagar Haveli.
In fact, Kannan had met Chief Minister Pinarayi Vijayan on his day one in Kerala last month. That was to hand over Dadra and Nagar Haveli's contribution of Rs 1 crore to the state hit by the calamity.
Once that official mission was over, Kannan chose to plunge into manually doing relief work. He took personal leave, and engaged himself in helping people shattered by the deluge and landslides trigged by a week's heavy rains.
Eventually, when he reached the collection centre at Kochi, some of his fellow workers happened to know of the official identity of the youngster with them. For, at the collection centre at the KBPS Press of downtown Ernakulam, the local district collector Mohammed Y Safirulla recognised Kannan as a fellow professional.
Today, Kannan, who is an alumnus of the Birla Institute of Technology in Mesra near Ranchi in Jharkhand, is back in Silvassa, back to his routine as the district collector of the 1961-established UT. Kannan had resigned from his job as a design engineer to prepare for the civil services examination and clear it, securing the 59th rank. An avid reader always, his optional subjects were sociology and public administration.