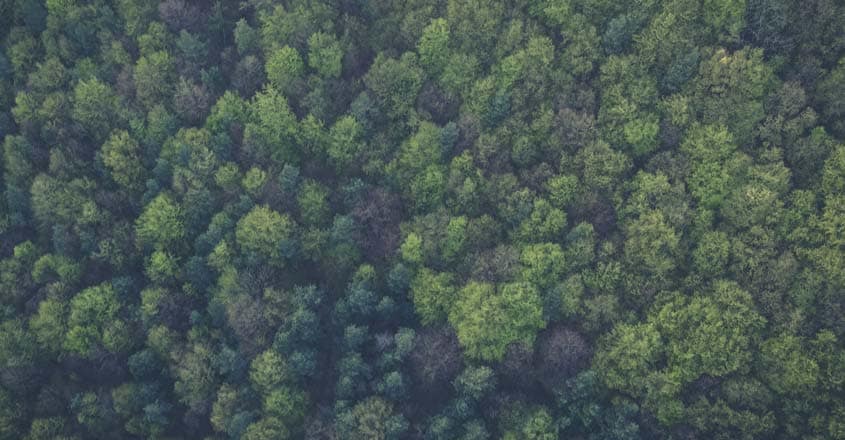 Seethathodu: Six female social workers who went to meet school dropouts from the tribal community staying in the Kakki forest lost way in the wild briefly after the car they were travelling in, met with a mishap on Saturday night. The women got stuck in the dense forest for a couple of hours were finally brought to Angamoozhy in the vehicle of forest guards.
Angamoozhy is a remote village in Kerala's Pathanamthitta district.
The team was led by Shalini, the district programme coordinator of a group engaged in social work. The women entered the forest to trace three tribal students who were enrolled at the premetric hostel of Chittoor Government Higher Secondary School last year, but did not turn up for classes last week as the current academic year commenced. The absentee students hailing from the forest regions of Kakki and Aanathodu.
The vehicle of the social workers met with a mishap around 4 pm when their car was giving way for a Kumily-Pathanamthitta bus. They lost their way as they started walking. The frightened group somehow managed to reach the Aanathodu police outpost for help. Soon, the officials stationed at the Pachakanam forest station and cops at the Kakki outpost reached Aanathodu and transported the women to Pachakanam forest station beside the Kakki dam.
Muzhiyaar police officials accompanied the women after rescue as the area is witnessing heavy rain and thick mist. Moreover, the region is notorious for attacks by wild elephants. An ambulance of Seethathodu Fire and Rescue Service was also deployed.
Hours of uncertainty ended as the officers at the police outpost passed on the information about the rescue on their wireless set.