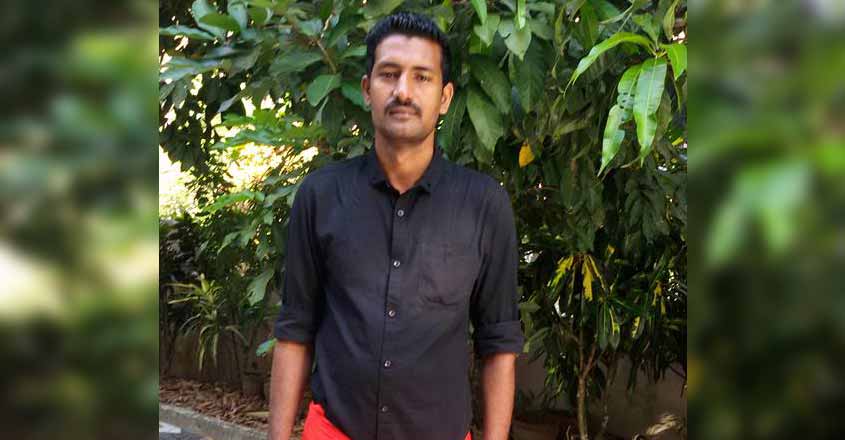 Ezhamkulam: A day after Noushad, a street vendor from Kerala's Ernakulam district donated clothes from his brand new stock to flood victims, a father of a four-year-boy stricken by cancer has decided to donate money meant for his treatment to the Kerala Chief Minister's Disater Relief Fund.
Anas announced the family's decision through his Facebook post.
The family is based at Ezhamkulam Plantation Junction in Pathanamthitta district.
"Next Friday we have to take him to the Regional Cancer Centre (RCC) again. We are facing a big financial crisis. But it is nothing compared to the plight of those who lost everything in the floods. We had saved some money. Two people had donated some amount last week. We plan to donate the entire sum to chief minister's relief fund on Tuesday. Kerala will overcome," the Facebook post of Anas reads.
Anas and Rajeela have three kids. Their second child was born mentally challenged and was diagnosed with cancer 6 months ago.
The doctor has suggested they stay near the hospital while undergoing treatment.
Health Minister KK Shailaja spoke to him over phone later and offered all help for treatment at the RCC.