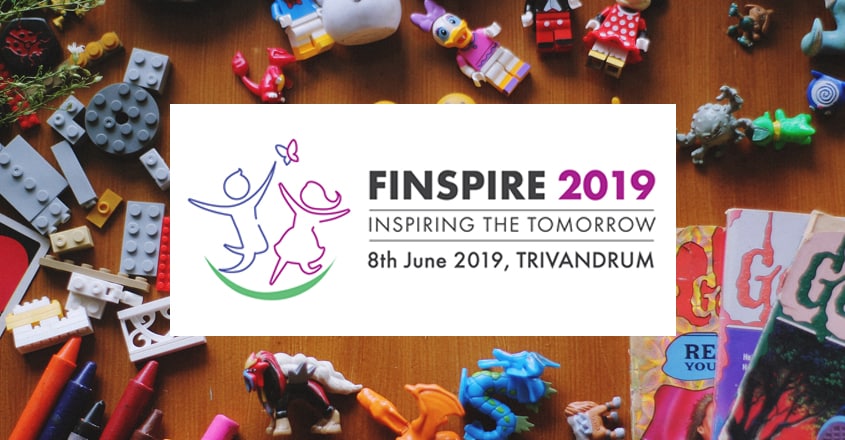 Embarking on a quest to recognize and nurture young talents, Finastra CSR is conducting an annual inter-care home cultural festival, FINSPIRE on June 8.
The day-long festival will take place at Al-Saj Convention Center in Kazhakkootam in the city from 9 am to 6 pm. VK Prasanth, Mayor of Thiruvananthapuram will be the chief guest for the occasion.
More than 400 children from 10 different care homes in Thiruvananthapuram will be taking part in the event. The care homes include Namaste Wings to Fly charitable society, Little Flower orphanage, Sneha's home, St Joseph's orphanage and others.
There will be various events for all the children to participate in ranging from light music, theme-based dance, skit, painting among others. A panel of esteemed judges will crown the winners at the end of the day.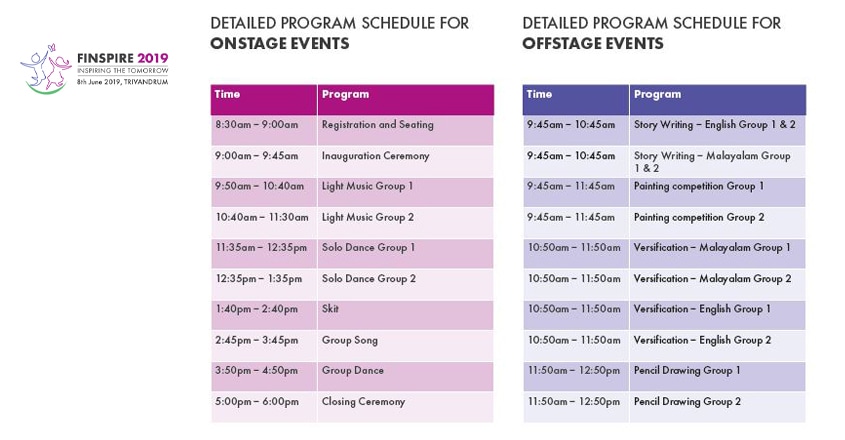 Finastra is a finance-technology firm that merges the best of people and business to create platforms for open innovation. Formed in 2017 by the merger of Misys and D+H, Finastra now provides a wide portfolio of financial-services software spanning retail banking, transactional banking, lending, and treasury and capital markets.
Finastra CSR is its corporate social responsibility arm that aims to foster inclusivity and innovation by bringing people and technology together.