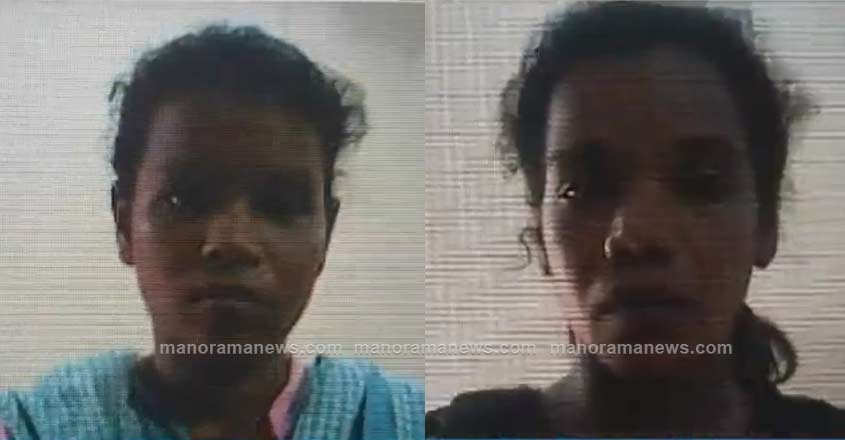 Thiruvananthapuram: Two women prisoners have escaped from a jail here. This is the first reported instance in Kerala of women inmates managing to break out of a prison.
They fled from the dedicated women's jail at Attakulangara on the outskirts of Kerala's capital city, Thiruvananthapuram.
The remand prisoners who escaped are Varkala native Sandhya and Pangode native Shilpa. Both are accused in theft cases.
It is said they were reportedly plotting the escape for several days.
The incident was reported at 4.30 pm on Tuesday. The security personnel came to know about the prison break as they were taking the prisoners back to their cells. The officers have also found the CCTV visuals of the women fleeing the prison on Tuesday evening.
As the incident came to light, jail DGP Rishi Raj Singh, DIG Santhosh Kumar and senior officers reached the prison. The shadow police and special branch have intensified the search.A special branch officer said that their photos have been sent to railway stations and bus stands.
The officers suspect that the women managed to escape through the garbage dumping area behind the prison.
Lapses on the part of the security personnel helped the women escape, as per the preliminary conclusion.
The senior officers would also check if the women got help from the jail personnel.