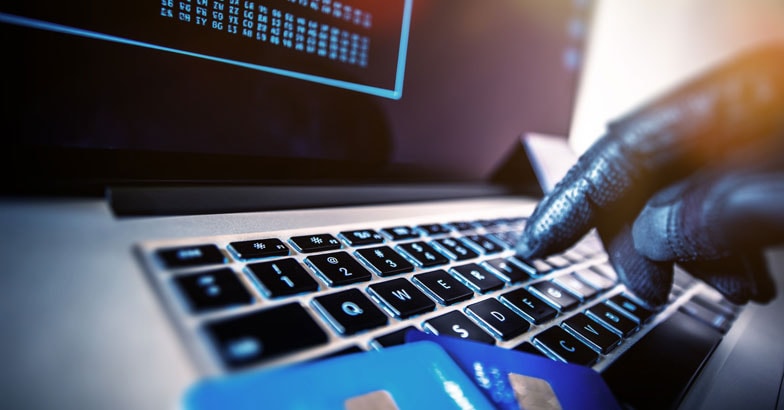 Thiruvananthapuram: Online frauds are aplenty and scamsters take different guises to defraud the gullible out of their money.
A police complaint has been filed regarding an attempt at online fraud in the name of Russian Consulate and Embassy. This pertains to an advertisement on the sale of three vehicles of the Russian Honorary Consul that had appeared in a prominent website recently.
The ad claimed that as the consul was leaving for abroad, the vehicles were being sold off. A telephone number was also given. Interested parties were asked to deposit 10 per cent of the vehicle's price in advance. If the buyer did not like the vehicle, then the money would be returned, the ad promised.
The advertisers also instructed to send the money to the SBI account of the secretary of the Honorary Consul of the Russian Cultural Centre.
It is not known if these fraudsters managed to dupe anyone so far.
The Russian Cultural Centre authorities have given the complaint to the Cantonment police station in Thiruvananthapuram along with the mobile number, email id and the bank account number given by the fraudster.
With the advent of online marketplaces to buy and sell used cars, several reports of cheating as well other crime targeting potential buyers have come to light. Even sellers have been taken for a ride or even kidnapped by conmen pretending to be buyers.