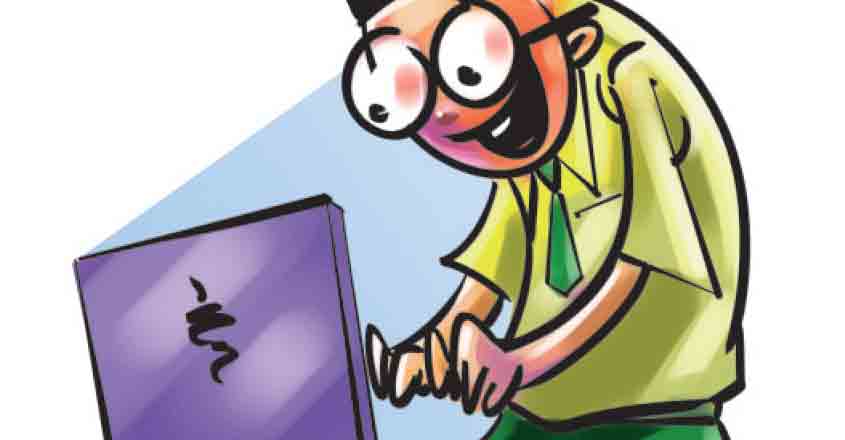 Thiruvananthapuram: The officials of the engineering divisions in local self-government institutions have made use of the 'Work from Home' (WFH) model in the best possible way as they prepared 90 per cent of 1.26 lakh projects relating to public works from home.
As many as 1,26,317 projects in 1,184 out of the 1,200 local self-government bodies got the nod for the fiscal 2020-2021. The projects of 941 grama panchayats out of 932; 151 block panchayats out of 152; all 14 district panchayats, 82 municipalities out of 87 and 5 corporations out of 6 got the requisite approval. And all the projects got the approval between March 12 and April 18.
The project approval for the remaining 16 bodies is in the final stage. The majority of 1,65,953 projects under the local self-government institutions are relating to public works.
Bills pertaining to 9,256 projects worth Rs 362.85 crore had been presented for payment at the treasury before March 31. This was done despite the lockdown restrictions that came into force on March 23.
After the deadline to produce the bills was extended to April 18, the engineering department presented bills relating to another 14,438 projects worth Rs 661.22 crore at the treasury for payment.
The officials concerned said that they had to work from home to present the bills on time following government directives to avoid physical files and considering the fact that there was no public transport. Moreover, many were forced to choose the WFH option as 60 per cent employees were women and because of the fact that majority of the officials working in the northern districts were hailing from southern districts.