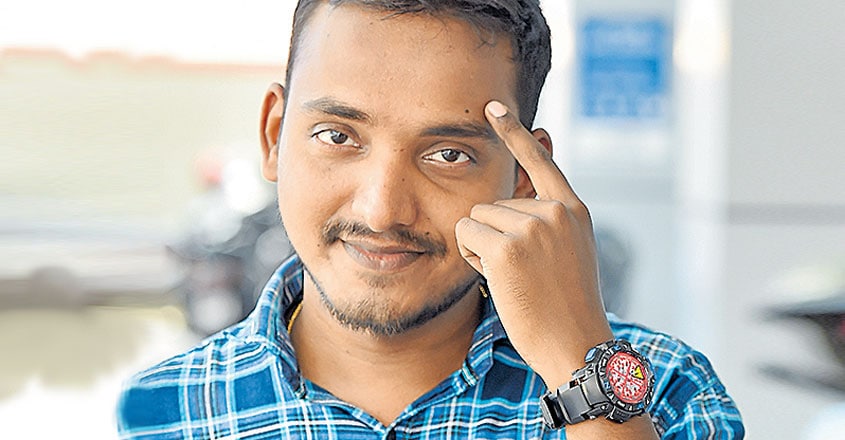 Thiruvananthapuram: Not just masks, wearing a watch too can help in COVID-19 prevention. A Keralite youth has come up with a watch that produces a beep sound to alert the person against touching the face.
Akhil Mohan, a native of Kunnapuzha in Thiruvananthapuram district, has developed this watch. The youth had been on a quest to counter the COVID-19 spread and came up with the watch, which works by the principles of gravity.
When the hand is raised above a certain height, the watch will produce a beep sound. A sensor, buzzer and battery can be attached to any ordinary watch to make it an alert gadget in these COVID-19 times.
It can be prepared within just two hours at a cost of Rs 100. This can also be attached to a ring.
The youth had earlier also tried his hand at developing useful gadgets, including one to prevent robbery at home.
Akhil is the son of Kunnapuzha native Mohan Kumar, a Malayala Manorama employee, and K Bindu.