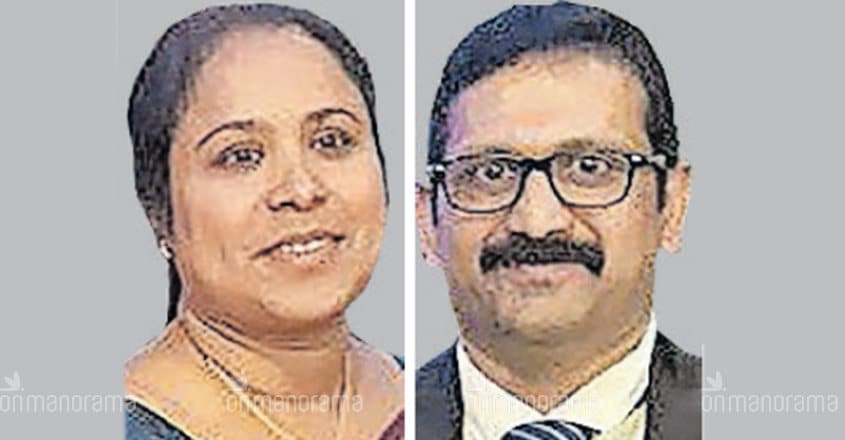 Thrissur: A Malayali nurse was found dead in her Vienna home under mysterious circumstances. Gracy, 46, was found dead in the bathtub with an injury to her arm.
The Austrian police have arrested her husband Roy, 51, after he confessed to murdering her.
Gracy had a deadly wound at the back of her head, the police said. They said Roy of Koratti has admitted that he murdered her and put the body in the bathtub to create the impression that it was a suicide.
The couple had been living in Vienna for many years and were alone at home when the murder took place.
Roy and Gracy have three children: Robin, Renson and Rekha.
Read more: Latest Thrissur news