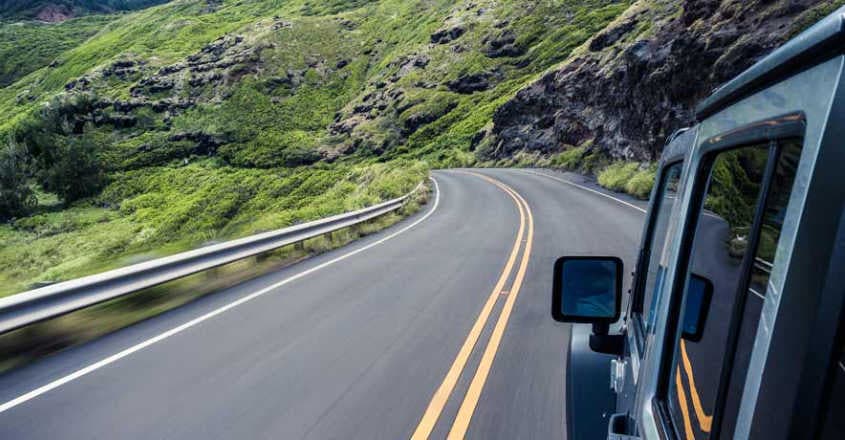 Thrissur: Travellers are in for major trouble if caught on the wrong foot abroad. A youth from Kerala avoided a likely jail in Europe as a government officer in his home state showed dedication to his work and a heartfelt concern for .a citizen unmindful of his duty hours.
As the student from Thrissur crossed over the Latvia-Lithuania border driving a car, a Motor Vehicles Department officer back home got a call late in the night. If not for the timely help by the Keralite officer, the student would have been put behind the bars in that Baltic country.
The hotel management student, a native of Thrissur, was on an international road trip along with his friends. Though a driving licence-holder he was not carrying neither it nor its copy as he proceeded Lithuania from Latvia. Tense hours set in as a Lithuanian border patrol officer flagged them down and asked for papers. The student who was at the wheel meekly informed the officer that though he owned a licence, he did not have it on him then. The information was passed on to the Indian High Commissioner who contacted the Motor Vehicles Department in Kerala.
Back in Thrissur, Joint Regional Transport Officer (RTO) Sreeprakash promptly went to his office after he came to know that the student might have to spend 19 days in jail if the Lithuanian authorities were not convinced about him holding a driving licence.
Sreeprakash had to open the office at night and send across the licence details via email. The student's parents, who were anxious about their son's safety in a foreign country, received information on his release that night itself. However, they came to know of the RTO's dedication to turn up at the office in the night for their son's sake only the next day.