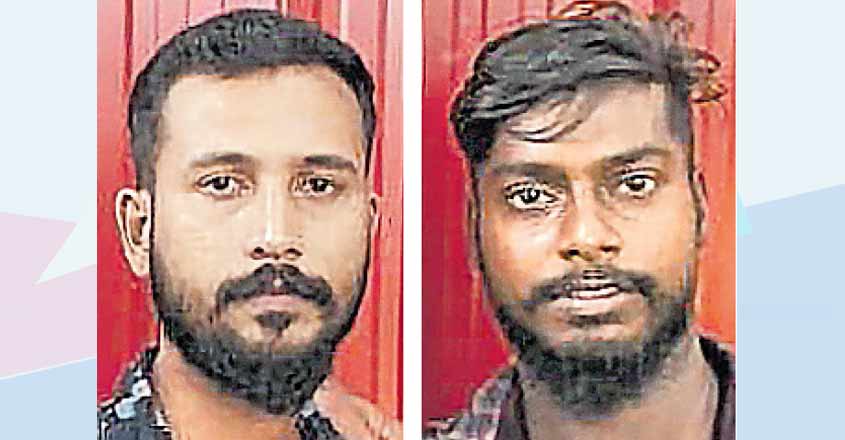 Thrissur: A 14-year-old boy who almost drowned in a pond was saved with the timely intervention of two labourers.
Dharun Das, a resident of Chittapurathi at Tripayar in Kerala's Thrissur district, was taking bath along with friends at the pond near the high school at Kandasamkadavu when the scary accident happened.
Dharun had reached the high school ground for basketball practice. He then went to the panchayat pond to take bath but he struggled to stay afloat. On seeing this, his friends screamed out and two labourers - Kozhikode natives Jitin and Vishnu - who were nearby, jumped into the water to rescue him. They were taking part in construction works at the school whey they heard the screams. Soon, Jitin and Vishnu rushed to the spot, jumped into the pond and took Dharun out.
Though Dharun's pulse had stopped when he was admitted to the West Fort Hospital in Thrissur, the doctors finally managed to revive him.
As the pulse had stopped, everyone feared for the worst. Doctors on examining him found that there was still hope for life and shifted him to the ventilator. However, the hospital authorities said that Dharun had not completely crossed the critical stage.
He is a class nine student of Kamala Nehru School at Thrithallore in Thrissur.