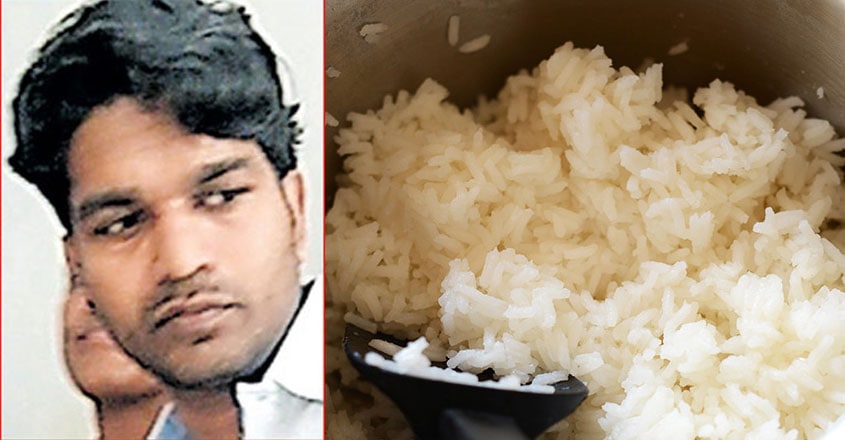 Thrissur: A 39-year-old man has been sentenced to rigorous life imprisonment for bashing his mother to death over a minor spat in 2015.
Convict Hakim, a native of Vadanappally in Thrissur, has also been slapped with a fine of Rs 50,000.
Hakim had smashed his mother's head with a vessel after he found the rice to be undercooked. Jumaila, wife of Yusuff Kutty of Kalanilakathu House, was the victim.
The Additional Sessions Court Judge (IVth) pronounced the judgment on Saturday.
The judge in his verdict has also instructed to give the fine and the compensation amount to Jumaila's daughter. The court also tasked the district legal service authority to decide on the compensation amount.
The incident happened at their house around 2 pm on July 6, 2015. By complaining that the rice was not cooked enough, Hakim forcefully took the vessel from Jumaila's hand and smashed it on her head. His mother fell down in the impact. Hakim then dragged her on to the courtyard, and hit her again with the big vessel and a steel glass, causing fatal injuries.