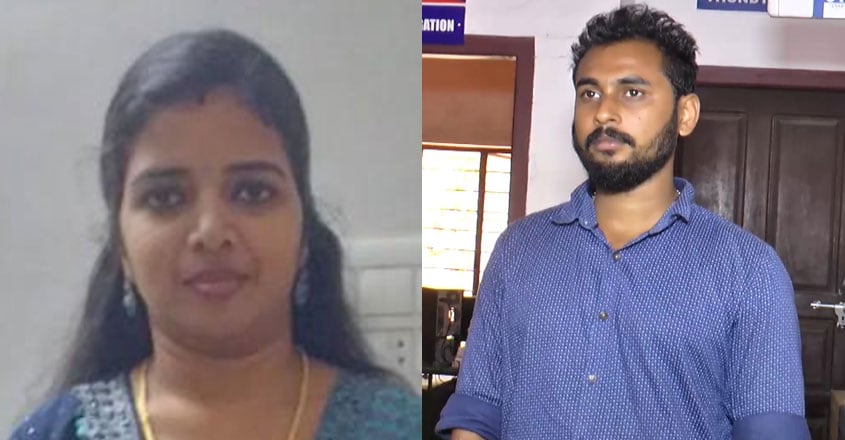 Anthikad: The police have arrested a temple oracle over the death of a 32-year-old woman at Manaloor in Kerala's Thrissur district.
Sreekanth, 25, also from Manaloor, was arrested and charged with abetment of suicide.
Shyambavi, 32, wife of Joby, allegedly committed suicide after the oracle publicly accused her of being amoral during a temple ritual on February 25.
Even as 200-odd people, including her relatives, were watching, the oracle directed the woman to publicly apologise to the Goddess for her action.
Shyambavi, who went home after the ritual, was later found dead. Her husband and brother have given police complaints, alleging that the woman committed suicide as she was mentally distressed after the shameful incident. She has two children.
A team of Anthikad CK P K Manoj Kumar, sub-inspectors K J Jinesh, V N Manikandan, civil police officers K B Sharafudeen, and K H Rasheed arrested the accused.
The husband urged the police to hold a detailed probe to ascertain the reason behind his wife's suicide.
Meanwhile, the BJP alleged that the police, at the behest of the CPM, were trying to wreck the temple rituals. The party further claimed that oracle's arrest was part of this conspiracy.