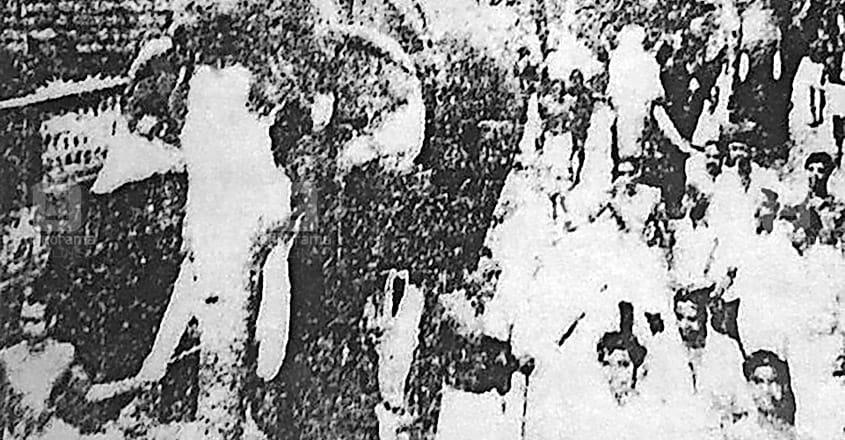 Guruvayur: Punnathurkotta, the renowned elephant shelter of Lord Krishna Temple at Guruvayur in Kerala's Thrissur district, is going strong even as it turned 45 on Thursday.
It was on June 25, 1975, that 20 elephants led by the legendary Guruvayur Kesavan reached the old fort at Punnathur as a procession and made the place their home. At that time, there were 26 elephants in total at the shelter.
Another well-known tusker, Padmanabhan, did not take part in the procession as it was in 'musth' (period of aggressive behaviour). Among the elephants that were the first residents, only Radhakrishnan, Devi, Nandini and Thara are left now.
The Punnathur Fort  -- Punnathurkotta as it is known - was the headquarters of the Punnathur royal dynasty and the old building and 9.75-acre land around it were bought by Guruvayur Devaswom for Rs 1.60 lakh. Till then, a 2.77-acre plot where the Sreevatsam Guest House stands at present served as the elephant shelter. This plot belonged to the Zamorins of Calicut, the erstwhile hereditary monarchs.
After their shelter was shifted to Punnathur Fort, the number of elephants gradually rose to 65 at one time. At present, there are 47 elephants at the facility.