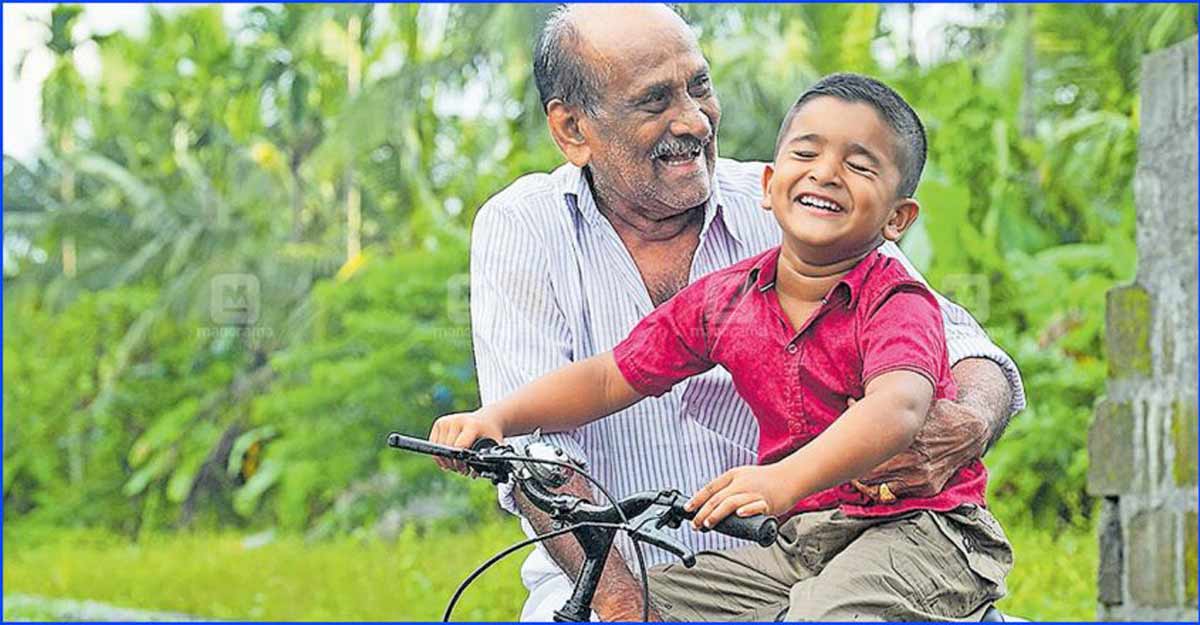 Thrissur: When 80-year-old Rahulan walked into the anganwadi with his four-year-old grandson Sreehari, he saw a small room full of kids. He was surprised to note the space constraints of the anganwadi in a state, which boasts of kindergarten and high-tech play schools.
The octogenarian went straight to the bank and secured a loan. He also added some amount from his own savings to the bank loan and purchased three cents of land for Rs 15 lakh. Rahulan handed over the land to the Thrissur corporation to build an anganwadi.
The anganwadi at Kairali Nagar in Alum Vettu Vazhi functioned out of the small room in a house.
A total of Rs 20 lakh had been sanctioned from the corporation plan fund to construct the building. However, there was no land to construct the anganwadi. That's when Rahulan stepped in to help the children.
The registration process has been completed and Rahulan has handed over the land documents to councillor Suby Babu.
Rahulan used to drive lorries and buses along the Thrissur-Walayar route earlier. He also owned his own vehicles.
"Now, I am happily spending my days with my grandchildren. So, shouldn't I do something for them too?" he asked.
The land for anganwadi is right next to his house. So, Rahulan can now watch the kids playing from his own courtyard.