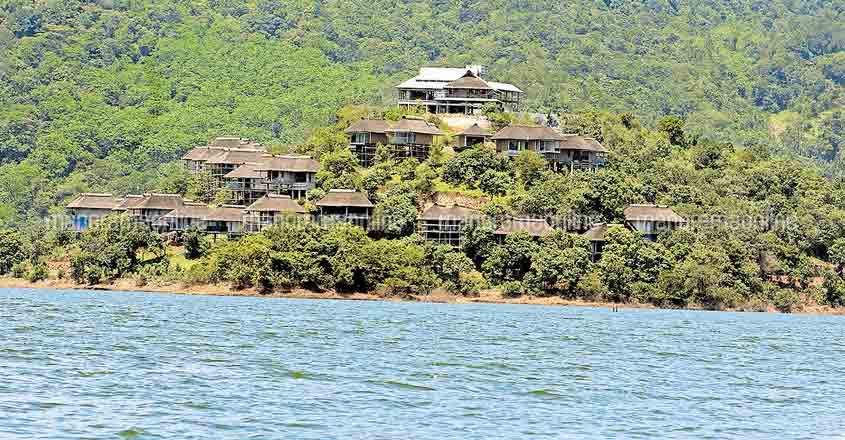 Padinjarathara: Landslides were rife in the hilly stretches of Kerala as the monsoon commenced and intensified over the last few months. Over 40 landslides were reported in the catchment areas of Banasura Sagar Dam in Wayanad district after torrential rains in August. However, construction activity is going on uninterrupted in the nearby hills as well as catchment area despite warning of risks by authorities. There had been landslides at five locations in the woods near the dam this monsoon itself.
Revenue authorities on Friday issued a memo to stop construction work at a resort at Thandiyode after a landslip there, which the builders tried to cover up. The concealment was brought to the notice of authorities. Sub-collector M S K Umesh and Tehsildar T P Abdul Harris led a team of officials to the location and directed that construction can proceed only if it is cleared after stringent checks.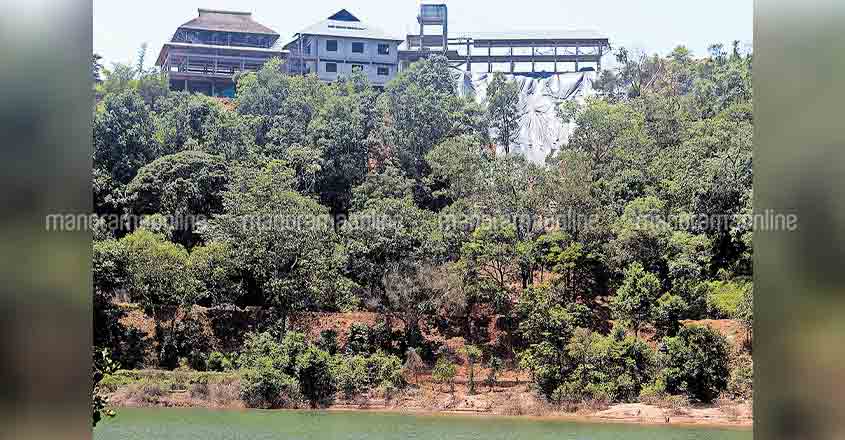 The resort is among several such cottages here. Primarily every resort is a gathering of several cottages on a single hill. Authorities revealed the location of tourist resorts is hard to reach and hence buildings have come up in secrecy. A death had occurred during a landslip while another resort was constructed here last year. There was large-scale landslip near the under-construction resort at Thandiyode.
Risk factors
Huge buildings in hilly areas which are permanently waterlogged will be at risk when the soil turns weak. Land gets vulnerable when water seeps in and the soil turns moist. Landslides are more likely in areas which are waterlogged. It is mandatory that tests be carried out in such places to assess the soil's structure, the hill's slope, the building's weight etc. However, local people claimed no such evaluation has been done before the construction of most buildings near the dam.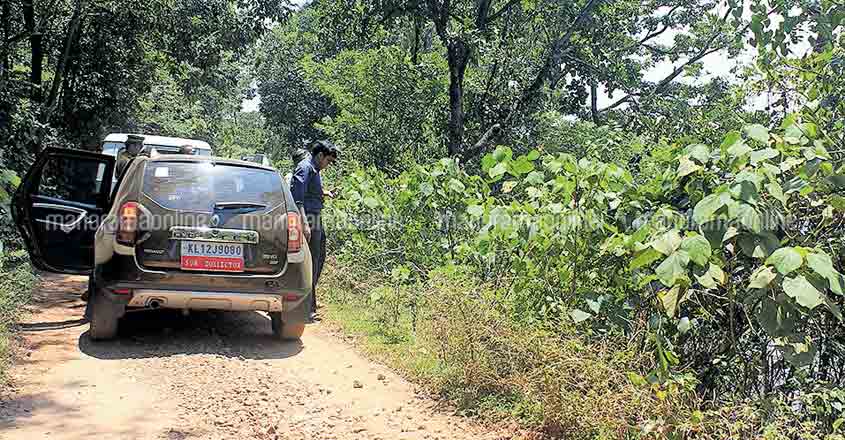 Some 223.4 hectare forest land lies within the dam's border. The forest department stated landslide occurred at Bible Land, Karimpinthode, Kattimada, Valanchola, and Elikka in the area. Every landslide brings soil and water into the dam. The constructions take place mostly in places close to the dam waters.