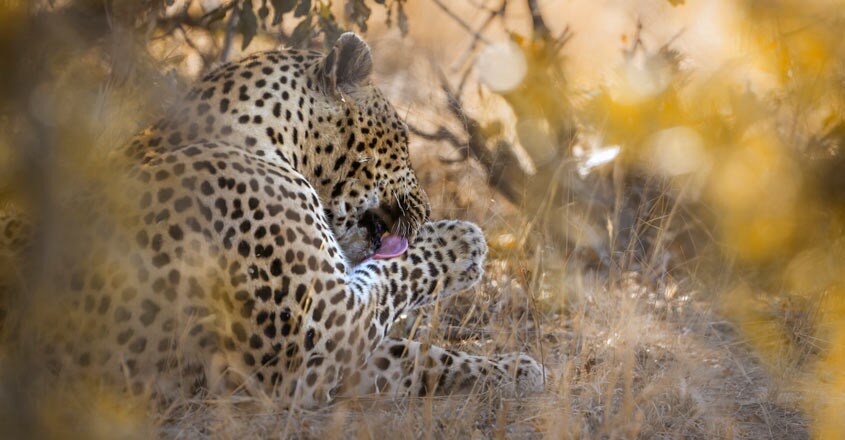 Pulpally: A tribal youth who had gone to collect firewood from Bairakuppa in the Nagarhole tiger reserve was mauled to death by a leopard.
The deceased has been identified to be Madhu, 28, son of Dasan from Manimula Kuruma colony at Bairakuppa in Kabanikkara.
The body was without a hand and a leg when it was found, while his head was also severed. It has been confirmed that Madhu was killed by a leopard. The incident occurred at Aanamalam on the Bairakuppa-Mysuru route.
Madhu went inside the forest on Sunday afternoon and when he didn't return by night colony residents mounted a search on Monday morning and found the body by evening.
During the search, they heard the growl of the leopard and took shelter on top of trees. It was then they found the dhoti of Madhu lying not far away. Next to it was the body of Madhu that had been mauled by the animal.
Police and forest authorities reached the spot and initiated inquest proceedings. The body has been kept in the forest to carry out post-mortem at the spot itself. Madhu is survived by wife Bhagya and three children.