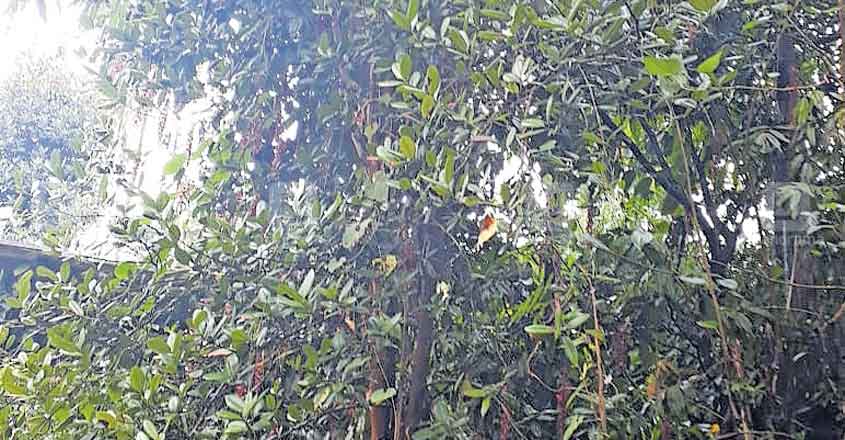 Ambalavayal: Allspice or Jamaica pepper is not a commonly cultivated crop in the farms of Wayanad. However, many farmers here grow two or three trees of allspice along with their regular crop. The main advantage of allspice is that it is always in demand in India as well as abroad. Moreover, the tree is rarely affected by pests or plant diseases.
It is pointed out that cooking food needs a supply of spices and the requirement of allspice would never wane. Allspice too is dried in a manner similar to the local variety of pepper. The tree gives yield from the fifth year after planting. When dried, the fruit weighs 25 per cent of its initial weight. If proper care is taken, the yield is more than 15 kg from a single tree, according to farmers. The dried leaf of allspice also is an additive in cooking and earns a good amount for the farmer.
As allspice is cultivated as an additional crop along with the regular one, no extra expenses are incurred by the farmer. Another advantage of Jamaica pepper is that a tree continues to provide fruit and leaves for several years.
Though rarely grown in Kerala, allspice is cultivated on a large scale in other states of India like Karnataka and Andhra Pradesh.