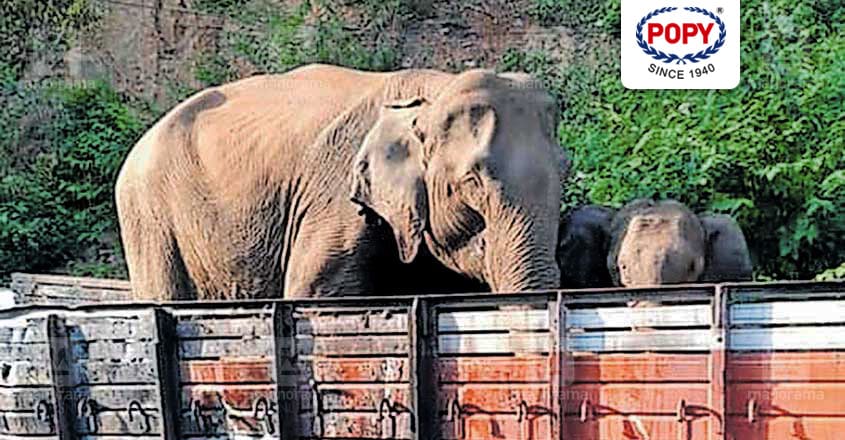 Herds of wild elephants have been venturing into human settlement areas in search of food with summer peaking.
A partially-destroyed lorry at Nadukani churam in Wayanad seems to be the favourite spot of some wild elephants now.
The lorry caught fire at Nadukani churam while transporting sugar to Kerala from Mysore around three months ago.
The fire force personnel from Vazhikadavu had doused the blaze. Most of the sugar in the lorry was also washed away. But the wild elephants arrive daily during daytime to relish the remaining sugar.
The churam path has been deserted due to the COVID-19 lockdown. Earlier, wild elephants were spotted only in some areas and mostly during nightfall. However, wild elephants can now be seen on these winding roads all the time.
Monkeys, that were largely fed by visiting tourists, have also been left starving. They too will have to wait for the lockdown to end.