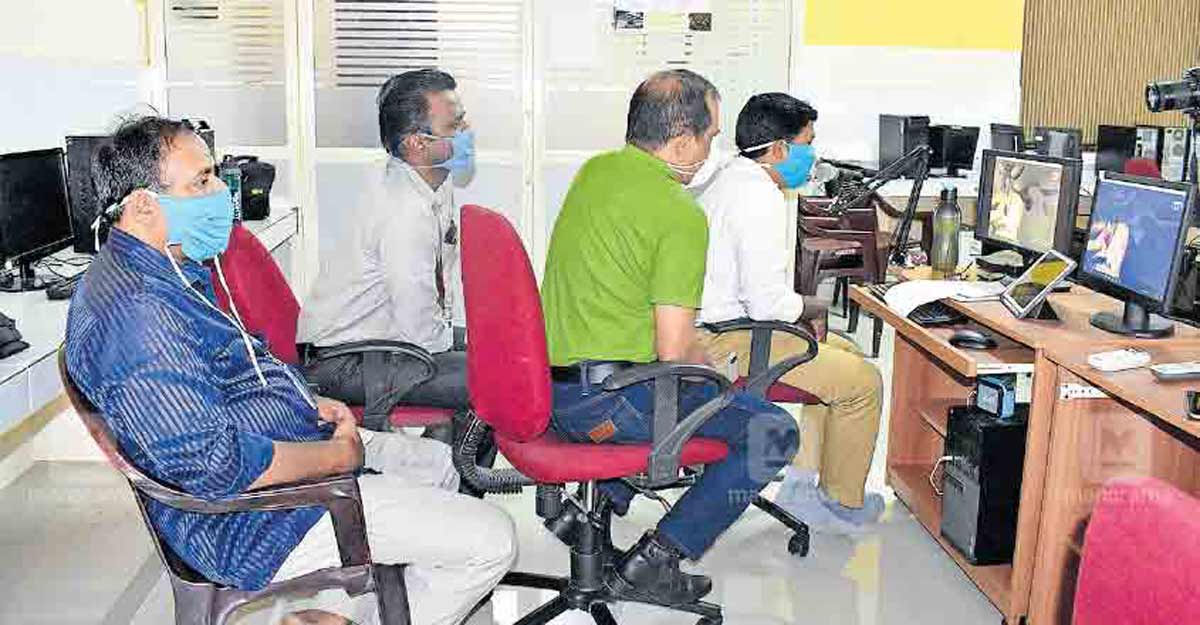 Kalpetta: In an interesting incident, a rare surgery was performed at an animal hospital in Malaysia based on the instructions provided live through telemedicine facility by veterinary doctors in Wayanad. The procedure was carried out on a Miniature Pinscher pup aged eight months and weighing 800 grams at a regional veterinary hospital in Penang province.
The pup suffered from a hereditary condition called vascular ring anomaly which develops when the aorta and the artery to the lungs surround the oesophagus, constricting it.
Dr B Shibu, a Keralite veterinarian in Malaysia, had contacted the experts at Kerala Veterinary University, Pookode in Wayanad seeking their advice to conduct the surgery to correct the anomaly in the pup.
Soon, the telemedicine facility at the university was utilized by a team led by Dr S Sooryadas, Dr N S Jinesh Kumar and Dr Jisha G Nair to give real-time instructions to the personnel carrying out the surgery in Malaysia. The surgery was completed in five hours.
The entire process was supervised by dean of the university Dr Koshy John and hospital in-charge Dr K C Bipin.