For people who travel the same route everyday, a sense of boredom sets in. There is certain level of predictability that comes in. It is same with actors too. That is why Dileep is all ears to novel stories and new directors.
Dileep is currently acting in Sreebala K. Menon's upcoming film Love 24x7. Sreebala's tryst with Malayalam cinema began long back as an assistant director, and this is her first directorial venture.
Shooting for Sidharth Bharathan's Chandrettan Evideya is now over. Dileep is the hero of Ratheesh Ambat's first film as well. Dileep's summer release is Ivan Maryadaraman, a film directed by newbie Suresh Divakar. The movie that was initially made in Telegu by the super hit director Rajamouli is being remade into Malayalam. Dileep is excited as Ivan Maryadaraman hits the movie halls. The movie is an entertainer with all the ingredients to treat Malayali audience.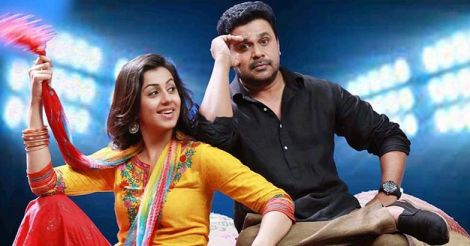 Dileep with Nikki Galrani in 'Ivan Maryadaraman'
Are you becoming a hero for new directors?
As an actor, I'am game for all kinds of directors. You do not have to cross hurdles to meet me. I am my own manager and peon. I pick up calls that come for me. Before being an actor, I'am someone who ventured into the industry as an assistant director. My heart is still the same. If there is any way to help a person, I will make sure that I do it.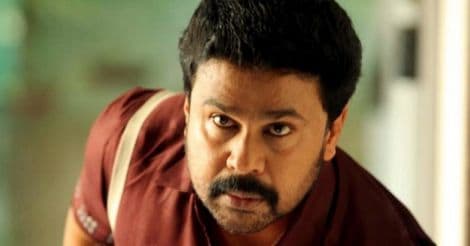 'As an actor, I'am game for all kinds of directors' says Dileep
Are you tensed when your movie is ready for release?
Definitely. I'am like a husband who eagerly waits in front of wife's delivery room. That anxiety remains the same till the first day gets over. Cinema is an unpredictable business. One cannot predict the success formula for films. All movies are made to become successful. Some fail. The intensity of failure is high when it goes in the same track. That is why I try to become part of different kinds of movies.
After watching other language films, I wanted to make two of them into Malayalam. Vicky Donor in Hindi, and Maryadaraman in Telegu. I felt that Malayali audience must watch these 2 films. Vicky Donor could not be made in Malayalam. The inspiration for Maryadaraman is a 1921 Hollywood flick named Our Hospitality. It is a very old movie. I always had a film in my mind, and this movie had its same thread. That is how I became attached to Maryadaraman. You can see a talking cycle in this movie!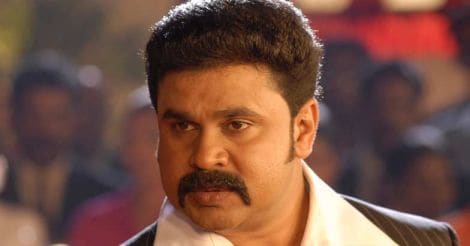 'One cannot predict the success formula for films', says Dileep
Do your personal problems affect your work?
In the movie Joker, Lohithadas sir has written that one will have many problems in their personal lives. But once you put on make-up, you must be a good performer. Dileep's problems must not be reflected in his movies.
And Sai Baba, why is it getting delayed?
Initially, Sai Baba was planned only in Telegu. Later, it was decided to be made into 7 different languages. It is a script that requires detailed study and research. Shooting for the movie might start by June-July.