Mrudula Murali entered the Malayalam film industry through the film Red Chillies. After capturing the hearts of Keralites, she is now set to enter Bollywood. She was also a guest in the cooking reality show, 'De Chef' on Mazhavil Manorama. She speaks about her experiences.
Being associated with art
I have been practicing dance since a very young age and had been Kalathilakam for three years. I appeared before the camera when I was a kid, that too as a host. I had presented that show along with my brother. I acted in Red Chillies when I was in my 12th standard.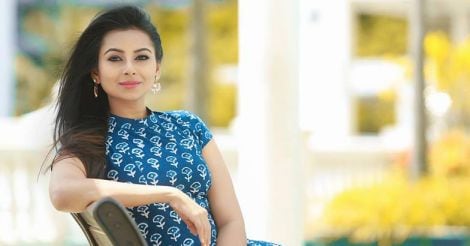 On moving from Malayalam to Hindi
I have committed to the Hindi film Rag Desh by Dig Manshu Dhoolia. The other two main leads are Kunal Kapoor and Rohit Marwa. Shooting is expected to start in July. I am preparing for the film and have not committed to any other films.
About De Chef show
I had been watching the show regularly. Even though I have seen contestants preparing dishes on TV, I experienced the thrill of the whole process when I watched it live. I also got a chance to taste what was made during the show. Just as much as preparing food, serving it and enjoying it are also nice.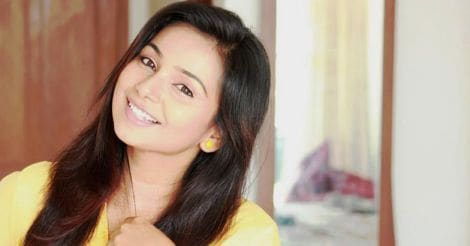 A foodie
Cooking is something that has interested me and I prefer to cook what I like. As much as cooking, I also enjoy having tasty food. More than sweets, I prefer spicy food. I enjoy mutton curry and sea foods.
Festive mood
As much as Onam and Vishu, my family also celebrates Ramzan. I had gone on fast for Ramzan this year. During such festivals, I enjoy spending time with friends and family because that is the time when we can spend time with the family. Those moments are very precious.