Kunal Kapoor may have had only three releases in the last seven years, but the actor says he did not want visibility at the cost of quality work.
The 38-year-old actor, who made his debut with M F Hussain's Meenaxi and shot to fame with Rang De Basanti, said the feeling of working continuously was always there, but he did not get good roles.
"A desire to be out there working in films was always there, as that's what I am supposed to do. It's a bit of a Catch-22 situation because as an actor you want to keep doing lots of work.
"Acting is something I enjoy incredibly, but having said that, I had just three releases in last seven years. You want to be there but again the choice is whether you want to do everything that comes your way or wait for the scripts that excite you. I choose to go with the latter," Kunal said.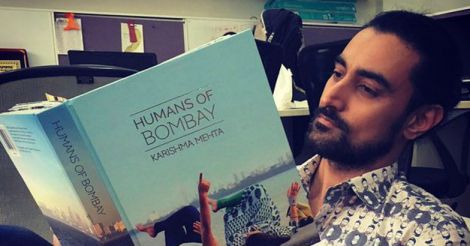 During his time away from the silver screen, the actor tried his hand in theater and writing, which he said kept him occupied and saved him from frustration.
"Luckily, it has been a really productive time. I had a chance to do good theater. I have been writing and had the chance to develop those ideas into scripts. I also co-founded a successful tech company. I think if I didn't have all these things around me, it would have been incredibly frustrating."
Kunal believes filmmaking is a director's medium and the only thing an actor can do is choose a good director.
"An actor doesn't decide how a film should be. It is a director's medium. An actor doesn't have much control on how the film should shape. The only power the actor has is to choose the people he/she works with.
"I always choose people who are incredibly passionate about what they are doing, because I am. For me, that is one of the deciding factors apart from my role. I had been on the sets where I turned up and the film didn't matter so much to others the way it did to me," he said.
Kunal will be seen playing a Kalaripayattu warrior in National award-winning director Jayaraj's next Veeram.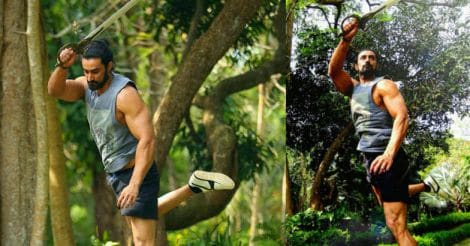 The movie, which will be released in Malayalam, English and Hindi, is set in 13th century Kerala, and is based on William Shakespeare's Macbeth.
Kunal said the role was one of his most challenging till date as he had to go through a complete physical transformation.
"I trained hard for the role of Chandu. I trained in Kalaripayattu for six months, gained muscles, worked on Malayalam. It was an emotionally exhausting experience because when you play a character like Macbeth, you explore the darker side of your own self."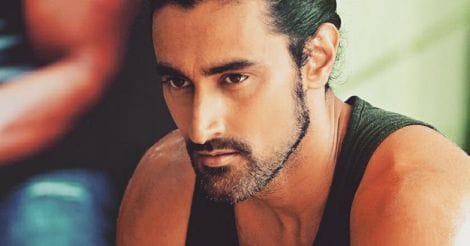 Kunal feels his low phase is over as he has three films including the Jayaraj-directed magnum opus Veeram, Tigmanshu Dhulia's Raagdesh and Gauri Shinde's Dear Zindagi.
"I am very happy with the way this year has turned out. I got an opportunity to work with three brilliant directors – Jayraj sir, Gauri Shinde and Tigmanshu Dhulia.
"I had a chance to work on characters which are different from each other – one is a warrior, one is an army guy from 1940s and another, an urban producer. I have really grown in last few years."
The actor, who started his Bollywood journey as an assistant director, would like to direct a film in future.
"I would like to direct at some point, may be not right now. At the moment, I am just focusing on acting. But, I definitely think short films are doing really well. There is a lot of distribution of the content as well. So, I would like to experiment in the short film genre.
(With agency inputs)