Singer Najim has finally met his lady love! After a wait of one and half years, Najim is all set to enter the wedlock with pretty Thesni Thaha on September 13. Here, Najim gets candid with Onmanorama about his love life and impending marriage.
The wedding preparations
The wedding will happen at Punalur in September. There will be a reception at Thiruvananthapuram on the same day. Another reception will be held at Kochi on September 17 for friends from the film fraternity. I must call everyone because time is flying.
Thesni Thaha
Thesni is doing her B.D.S in Bangalore. Everyone calls her Kiki. She was brought up in Punalur, and is the only daughter for her parents.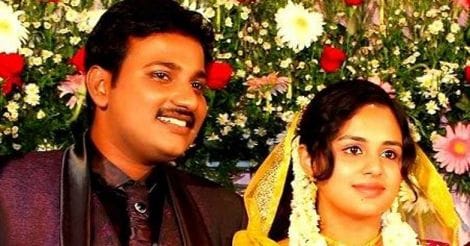 Najim and Thesni Thaha
Marriage- love or arranged?
It is an arranged marriage. I came to know about Thesni through a friend. My parents had been searching for a girl over the past many months. Usually my mom and dad are the ones who go to meet girls. But in the case of Thesni, I'm the one who went to see her for the first time. I liked her, and we spoke about each other. We gelled really well.
What took marriage so long?
I met Thesni last January. It is going to be a year and half now. We prolonged the wedding date so that she can complete her studies. Because both of us did not want to live separately after marriage.
Thesni and music
If my life partner is from the music industry, she will easily find faults with my music! I wanted someone who will understand me completely. I also wanted her to have a basic knowledge about music. My mom is my biggest strength. I wanted my life partner too to be supportive, just like my mom.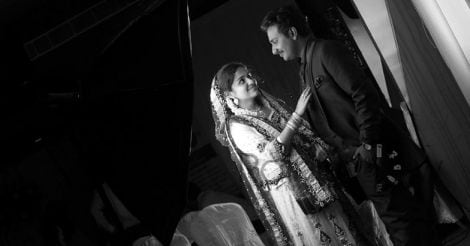 We prolonged the wedding date so that she can complete her studies.
Does Thesni sing?
Yeah, she hums! Right now, she is concentrating only on her studies. I want to teach her music. Let's see.
How are your lady fans reacting to this news?
All the calls and messages come to my mom's phone. Once, a girl called and said that she wants to get married to me and that she has been waiting for the past eight years. Even though my mom told her that my marriage is fixed, she still calls!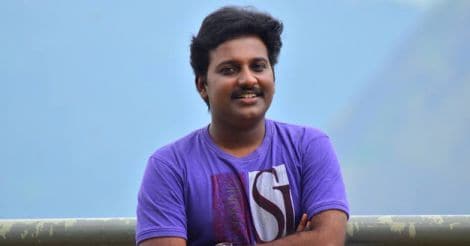 I wanted someone who will understand me completely, says Najim
Your wedding dress
Thesni's dress for the Mehndi function will be done by designers from Mumbai. I have not planned about my clothes yet.
Who all will take part in your wedding?
My close friends and relatives will be there. We are calling nearly 3000 people for the wedding. There will be around 700 people for the function in Thiruvananthapuram, and in Kochi, there will be around 300 people.