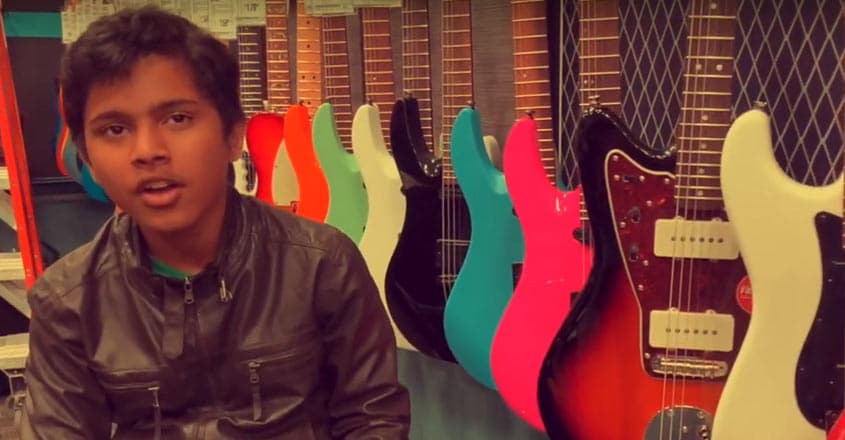 Ranging from silly cards to romantic flowers to dinner dates to gifts, certain days requires you to be artistic and creative with how you choose to make your partner feel loved. In most relationships, couples tend to share a special song that marks an important milestone in their relationship.
Music tends to speak to our emotions as we relate to the lyrics being sung by artists; music allows for us to escape into a world where we feel understood.
One such song was released recently on the occasion of Valentines day. Titled 'Until I Met You', the 4-minute long video song is composed by Reghupathi Pai and sung by Aditya Nandan.
While the words are penned by Priya Krishnan, the keys and beats are by Akhil and sound design is helmed by Mezmin Santhosh.
Watch and listen to the soothing melody here: