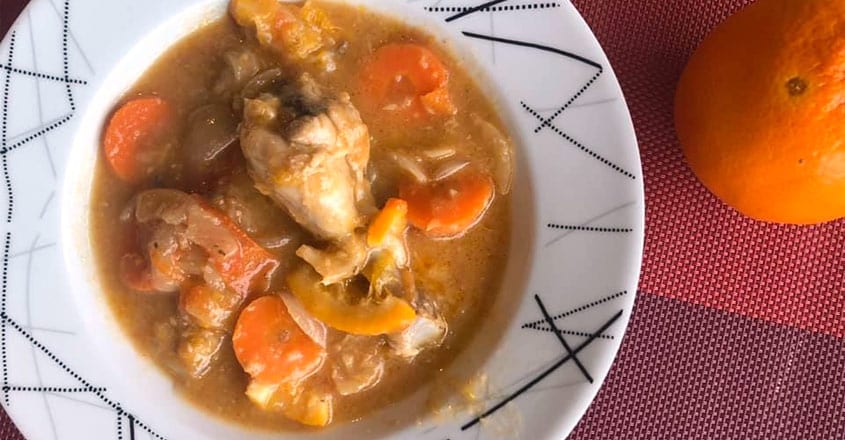 Muralee Thummarukudy, the chief of disaster risk reduction in the UN Environment Program is very active on the social media with most of his posts liked and shared by hundreds of followers. Now, he has charmed the netizens with a unique recipe that he has named 'spirited' chicken curry. This chicken curry could be easily prepared in a pressure cooker.
Thummarukudy calls a pressure cooker the most essential appliance after the microwave oven for a person who stays alone. He, however, says that a pressure cooker is not usually available in the European countries due to safety reasons. So, those who wish to prepare some easy pressure cooked dishes should carry one from India. Thummarukudy says that he bought himself a brand new pressure cooker when he was at his hometown during the vacation. He decided to cook as it was a Saturday and was freezing minus degrees outside. "My motto is to cook easy dishes that require short amount of cooking time. All the dishes that we see today were discovered by someone by experimenting with ingredients and techniques. So, I believe it is our duty as well to invent new dishes," wrote Muralee Thummarukudy.
Here is how Thummarukudy has made his unique 'Spirited' chicken.