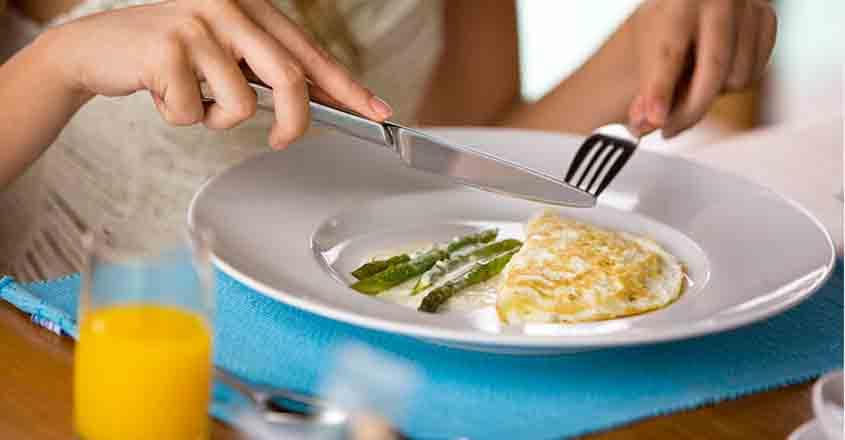 Recent research in the fields of health and nutrition warn against skipping breakfast. These studies have revealed that the number of people avoiding breakfast have skyrocketed especially in countries like America which boast of extensive health care facilities. In the United States of America alone, around 30% of people say 'no' to breakfast. Among them 27% are children. The researchers stress that the body mass index of those who eat healthy breakfast, on time, is far better than those who skip.
Skipping breakfast has become a global trend, owing to many reasons, from the early morning rush to offices or schools and busy schedules to repulsion to eat food in the morning. However, nutritionists say that the breakfast is the most important meal of the day which shouldn't be avoided. It should contain nutritious dishes that help us to take on the day on a healthy note.
Break the Fast
Every morning anticipates an amazing day forward. So the breakfast too should be healthy and rich, packed with all the essential nutrients. Healthy breakfast helps in the growth and overall development of children. Health experts say that the meal which 'break the fast' after sleeping for hours at night shouldn't be skipped at all. At the night, the body is not fed any food for at least 10 hours. So it is the breakfast which supplies the body with vitamins and nutrients which keep us energetic and active throughout the day.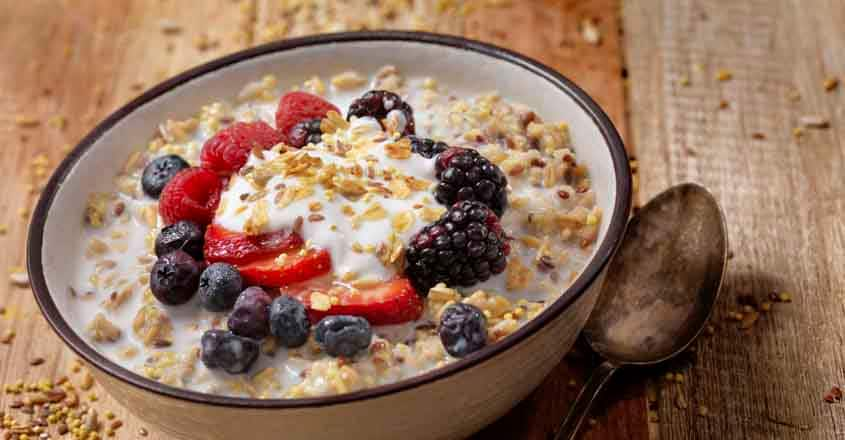 Healthy breakfast
It is the breakfast which makes us fit to take on the day with energy and enthusiasm. Serious health problems await those who regularly skip breakfast. Medical experts say that a healthy and wholesome breakfast meal can effectively fight lifestyle diseases. Those who avoid breakfast may suffer from diabetes, high blood pressure and heart ailments as well. Type 2 diabetes is a common disease that is diagnosed in people who regularly skip breakfast. It is the breakfast meal which brings the sugar level back to normal in our body. The International Diabetes Federation promoted the significance of healthy breakfast by choosing 'Go Blue for Breakfast' as the theme for World Diabetes Day in 2014. It is proved that one could get rid of obesity by having nutritious breakfast every morning.
The body weight may increase up to 30% if breakfast is skipped. Similarly 80% of people suffering from Type 2 diabetes do not like to have breakfast. Eating healthy breakfast on time significantly reduces the risk of heart ailments. As per research reports, people complaining of severe migraine tend to avoid eating breakfast. Breakfast meals have a prominent role in keeping our body and mind relaxed and refreshed as well. It has been proved that not eating breakfast is the main reason for various heart ailments in 27% of people above 25 years of age. People tend to eat more food later even if they skip breakfast. This increases the rate of fat deposits in the body and thus leads to obesity. So try to limit the portion of every other meal that you consume after breakfast.
Best breakfast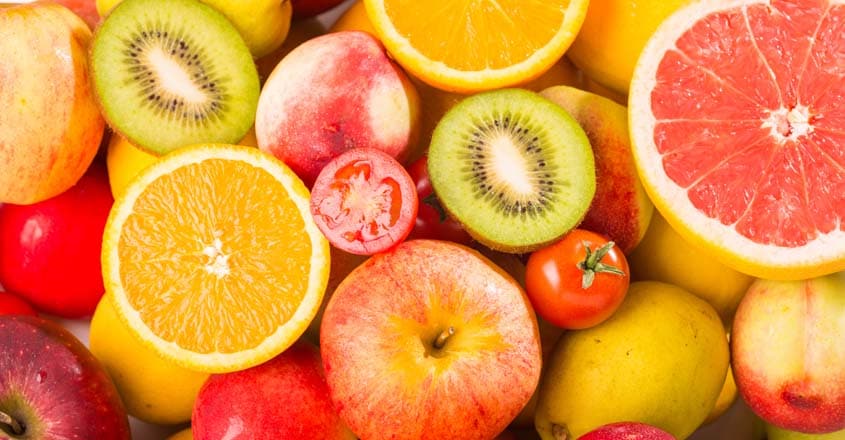 Breakfast shouldn't be rushed or swallowed in a hurry. Idli, dosa and puttu are some of the healthy breakfast dishes. A small bowl of vegetables or fruits too could be included in your daily breakfast diet. However, non-vegetarian dishes should be avoided for breakfast. Bakery snacks, fried food, crispies, soft drinks and artificial sweeteners too should be avoided from the breakfast menu. The amount of fruits to be consumed for breakfast should be determined after consulting with a doctor or a nutritionist. It is said that one should eat breakfast within an hour of waking up in the morning. Besides, family members having a hearty breakfast together tend to share close and intimate bonds with each other.