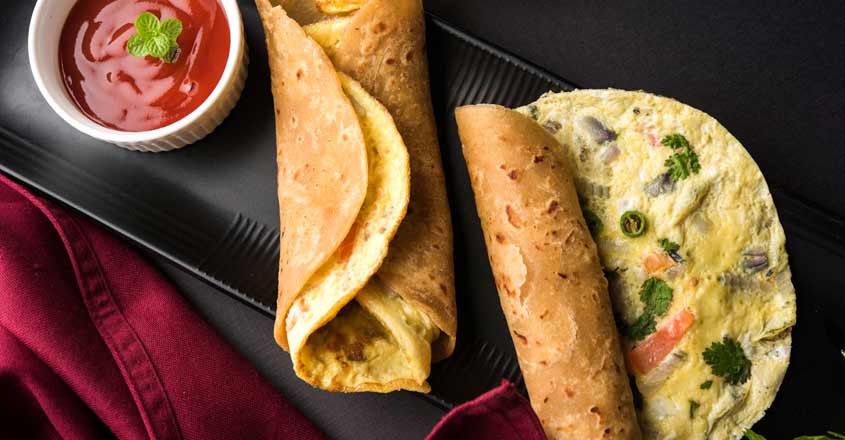 Many kids develop an aversion towards breakfast as they have to rush through uninteresting dishes before they leave for school. Experts say that children should be served breakfast in a relaxed atmosphere. Here are some simple recipes which would be enjoyed by the kids.

Chapathi-omelet roll
Smear a dollop of butter on a chapathi
Sprinkle a pinch of sugar too
Place an omelet made with eggs and moringa leaves over it
Roll the chapathi with the omelet inside
It is easy for your kid to eat this nutritious and delicious roll
A glass of his / her favourite juice would complete the meal.
Colourful recipes
Chopped big bananas, pineapples, jack fruits or any fruit of your choice could be added while making puttu
This makes the dish colourful and delicious as well
You can make attractive idis and dosas by adding finely chopped ginger, shallots, beetroots, carrots and capsicum in the batter
Vegetables like beans, carrot and beetroot could make your regular upma extra special
Chopped almonds, cashews, raisins, peanuts and urad dal would add texture, taste and nutrients to the dish.
Healthy soup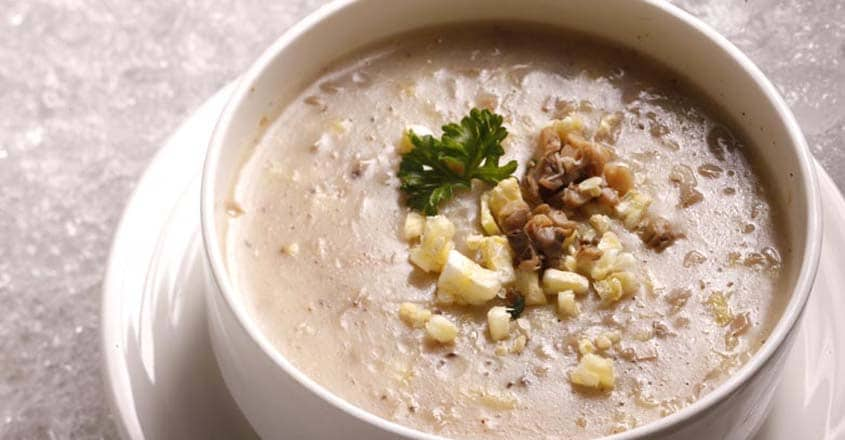 Ingredients
2 cups vegetable stock
1 egg (beaten)
½ cup milk
1 tsp crushed almonds, cashews and peanuts
¼ tsp grated cheese
Preparation
When the vegetable stock begins to boil, add the beaten egg from a height so that it would have thread like consistency
Keep stirring the stock
Turn off the flame and add the milk
Into it add the grated cheese and mix well
Taste for seasoning before garnishing with chopped almonds, cashews and peanuts
Note: Prepare the vegetable stock by cooking chopped tomato, shallots, spinach stems, moringa leaves, green peas, pumpkin, ginger, carrot and potatoes in a pressure cooker along with two cups of water. Squeeze the cooked vegetables well into the stock before using it.