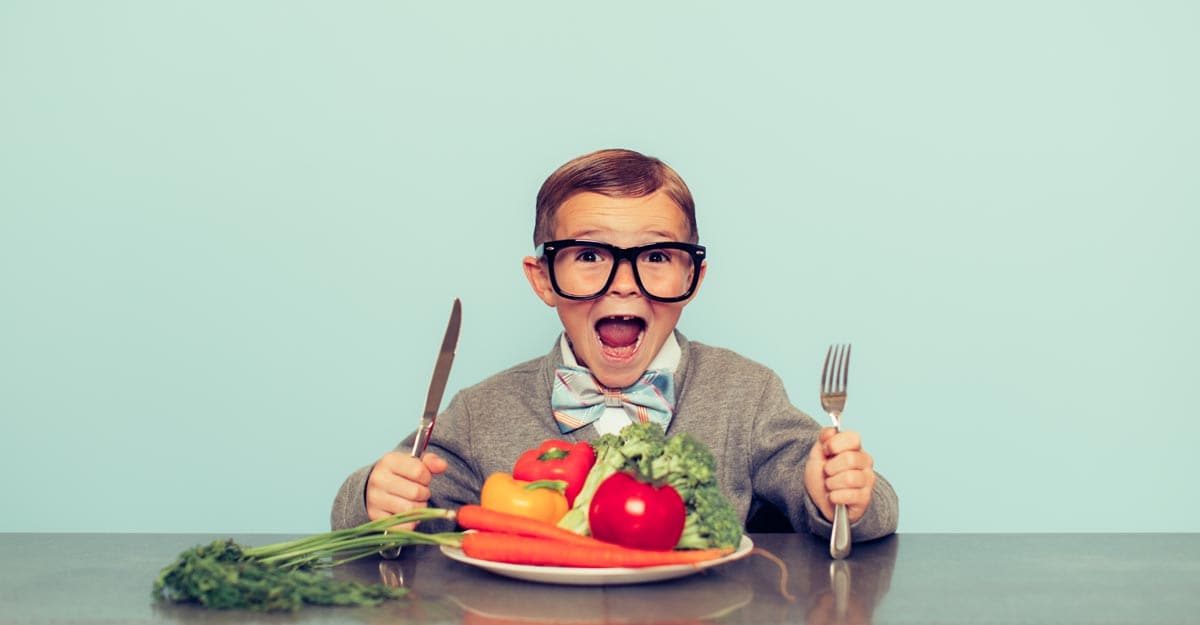 Food rich in protein and other essential nutrients is required for the physical and mental growth and development of children. Parents could easily prepare a special diet for their kids which supplies them with energy and aids brain development as well. Nutritious diet helps them develop amazing memory power and make them smarter to perform academically well. Here are some of the food items that need to be strictly included in the regular diet of school going kids.
Omega 3 fatty acid is essential for the development of brain and it improves memory power as well. It is mostly found in fishes like sardines, mackerel and tuna. Soybean, milk, eggs and meat too should be included in the kids' menu. However, it is better to give them dishes cooked with locally grown chicken instead of broiler chicken that are loaded with hormones.
The nutrients in fruits and vegetables help stimulate brain activities. The anti oxidants contained in grapes is excellent to keep away lethargy.
The vitamin E in almonds, cashews and olive oil is excellent for brain development. Dates and honey too have amazing health benefits. The zinc contained in egg yolk boosts memory power. Eating apples regularly keeps the brain active and healthy.
The vitamin C contained in gooseberries is excellent for the proper functioning of cells. It helps improve the memory power and keeps away lethargy.
It is important to include foods rich in fiber and protein which aid digestion. Dishes cooked with wheat and pulses should have a major position in your kids' diet. However, it is better to include de husked grains as they are more nutritious.
Instead of giving them fruit juices, it is better to serve them fruits as salads. Fresh veggies too could be added in it. Hot soups are delicious, refreshing and healthy.