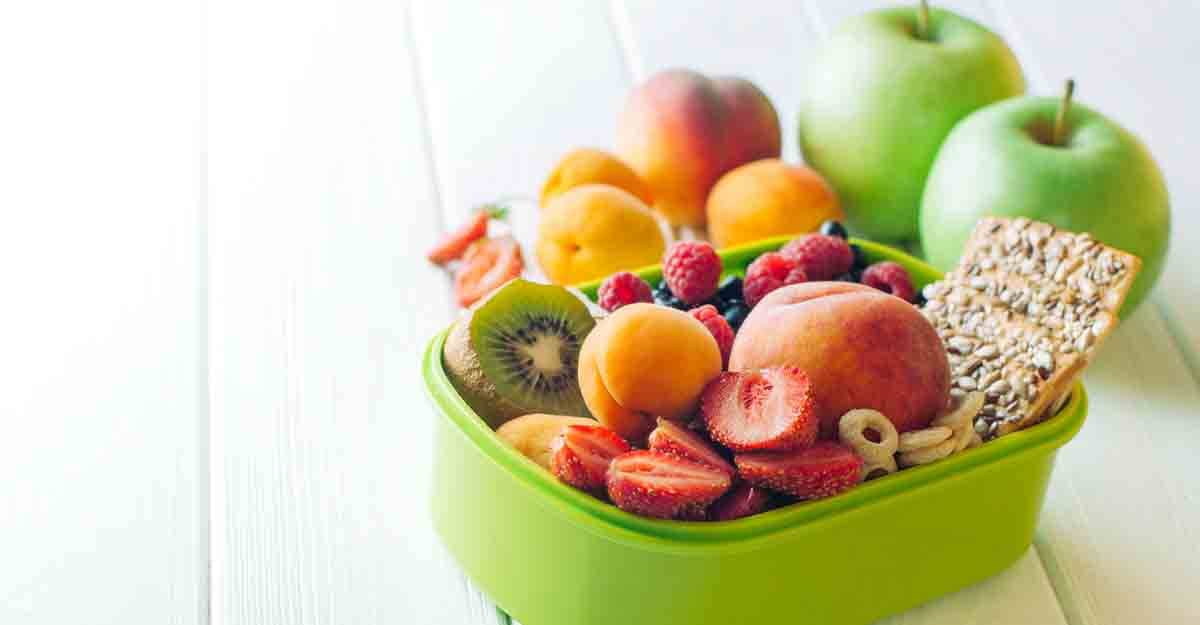 Food Safety and Standards Authority of India has proposed a ban on sale of junk food in school cafeterias as part of their initiative to promote healthy eating habits among children.

However, many are unaware that local or traditional dishes can be tasty and nutritious alternatives to junk food items. Kids need well-balanced, nutritious food that is tasty as well.
Alternatives
It is high time that junk foods like burgers, pizzas and French fries gave way to simple and traditional snacks that are loaded with nutrients. Parents should make sure that they pack such snacks that would provide wholesome nutrition for their kids.
Peanut candies made using roasted peanuts and jaggery is a healthy snack loved by children. 'Kozhukkata' (steamed balls with coconut and jaggery filling) made using nutritious millet powder or chambaveri rice powder, wheat balls with coconut filling, 'sukhiyan' (sweet snack with boiled green gram filling), sesame candies, ilayada (steamed rice patties) and other steamed snacks are some of the healthier options that could be packed in their snack boxes. Big bananas, almonds, cashews and dry fruits, too, are excellent to keep your kid active and smart throughout the day.
Small fish
The omega 3 fatty acids in small fishes like sardines and mackerel boost brain activities and improve memory.
Yes to fruits
A fruit bowl of oranges, apples, guava, mango, pineapple and big bananas would be a nutritious addition to your kid's meal bag. Salads made with raw, fresh vegetables like tomatoes, carrot, cucumber and onion help them be more active and attentive in class.
Powerhouse coconut
Make sure to include lots of coconut in food prepared for children. Do not overcook the coconut mixture that is added in thoran (vegetable stir fry). Virgin coconut oil helps improve memory. Fresh coconut milk makes the dishes delicious and enhances its nutritious quality as well.
Information courtesy: Dr Lalitha Appukuttan, HoD MIMS Naturopathy, Neyyantinkara, Thiruvanathapuram