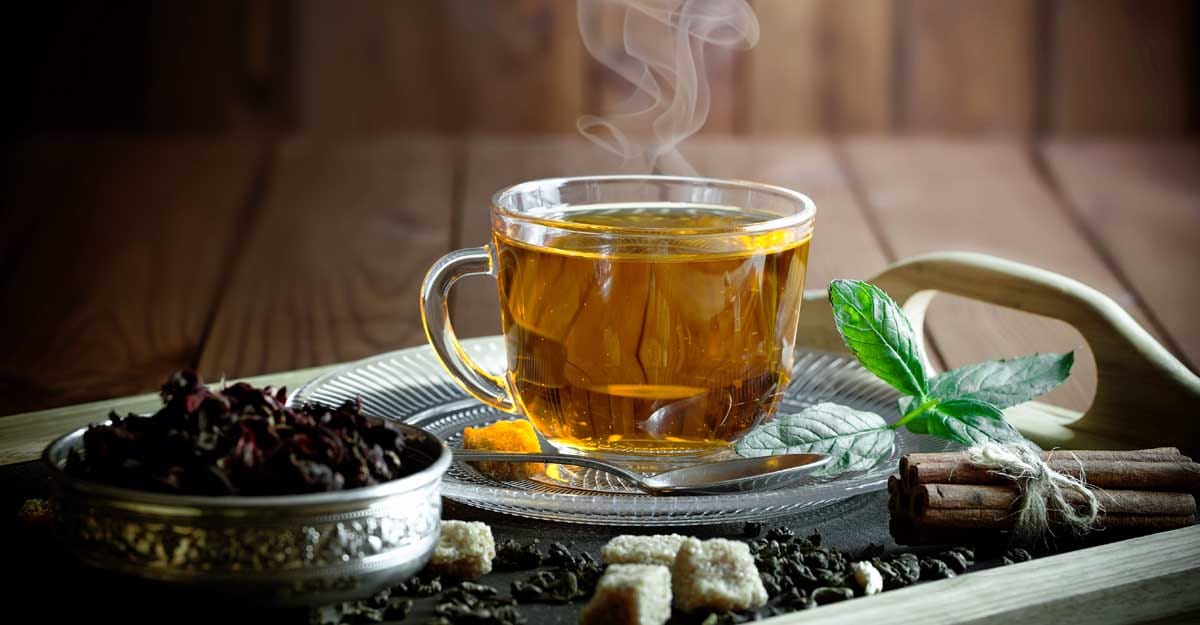 Monsoon is the time when seasonal flu, common cold, and other diseases can easily bother you. The harmless flu may even escalate to more serious and contagious diseases like the Japan fever and rat fever. Following a healthy lifestyle and diet is significant to boosting your immunity and ensuring general well-being.

What to eat during monsoon?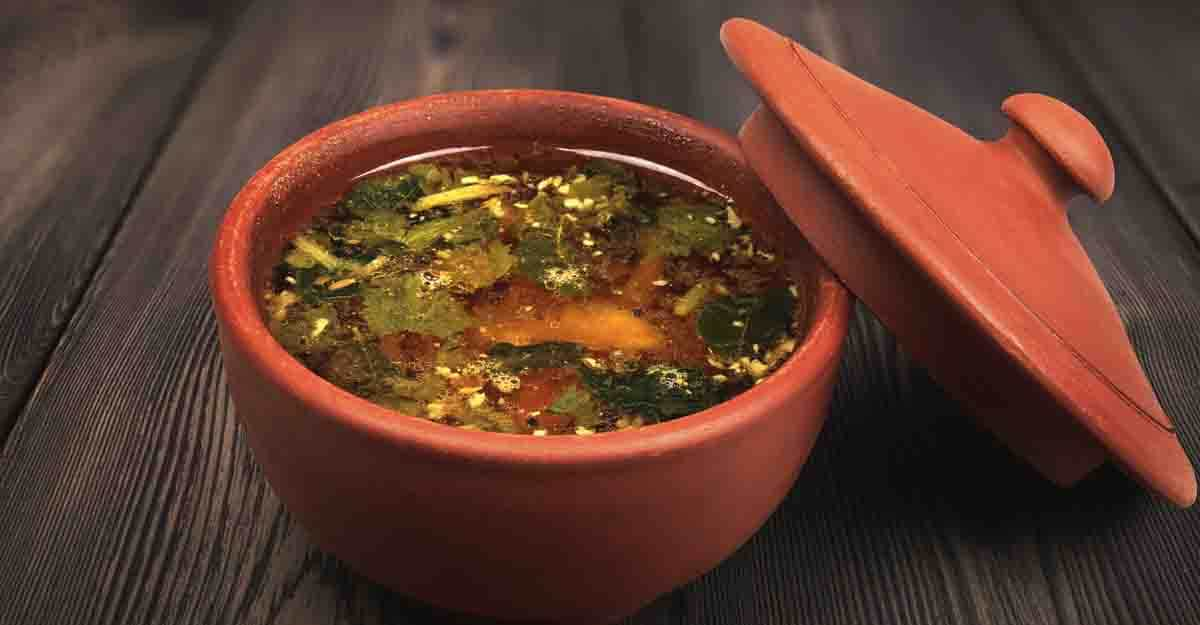 Food and drinking water should be prepared in clean surroundings. It is better to avoid consuming cold or leftover food or dishes that have been kept uncovered. Try to eat hot meals or reheat the food items before consuming.
The water in which rice, fruits, and vegetables are washed, too, should be clean. Just like eating good food and drinking clean water, maintaining personal hygiene also keeps you healthy.
Wheat, yavan (barley malt), ginger curry, rasam, sambar cooked with yellow split grams, the Ayurvedic karkidaka kanji and vegetables like yam, colocasia, beans, thazhuthama (spreading hogweed), thakara (cassia tora) and spinach should be included in your regular diet.
You could also eat dishes made with rice and wheat. It is not healthy to add too much salt in the dishes as it may lead to high blood pressure.
Do not overeat
You may crave to binge on deep fried snacks and other goodies while enjoying the cooling monsoon showers. However, it is actually the time to eat minimal to regulate the metabolism. Deep fried food and snacks should be completely avoided from your diet during the monsoon.
Drink lots of water
Many forget to drink adequate amount of water as they don't feel too thirsty during the monsoon due to low temperatures. However, this may lead to serious health problems. Even though you don't feel thirsty make sure to drink at least 6-8 glasses of boiled and cooled water in a day. It is safer to drink boiled water as water-borne diseases are common during the rainy season. The drinking water should be rapidly boiled for 5-8 minutes. It is better to store the water in the same vessel in which it has been boiled. You could also add dried ginger or coriander seeds while boiling water to make it extra refreshing.
Drinks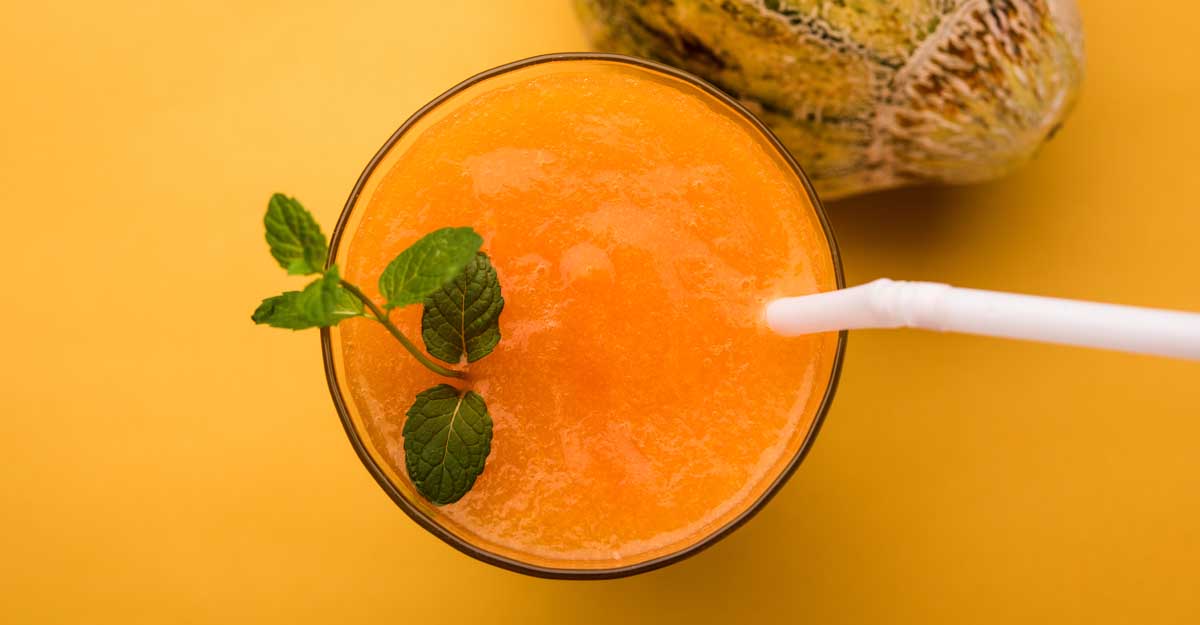 Refreshing juices can be enjoyed during the monsoon. However, it is better to have them without adding ice cubes. Besides, freshly prepared juice should be consumed immediately without storing it in the fridge.
Try to stay away from soft drinks or packaged drinks during this season. If your gut is healthy, a glass of warm milk could be included in your daily diet. It is a false belief that consuming alcohol would make you feel better during the monsoon. Drinks like lassi do not suit the rainy season as it may cause moisture to get stored in the body.
Coffee and tea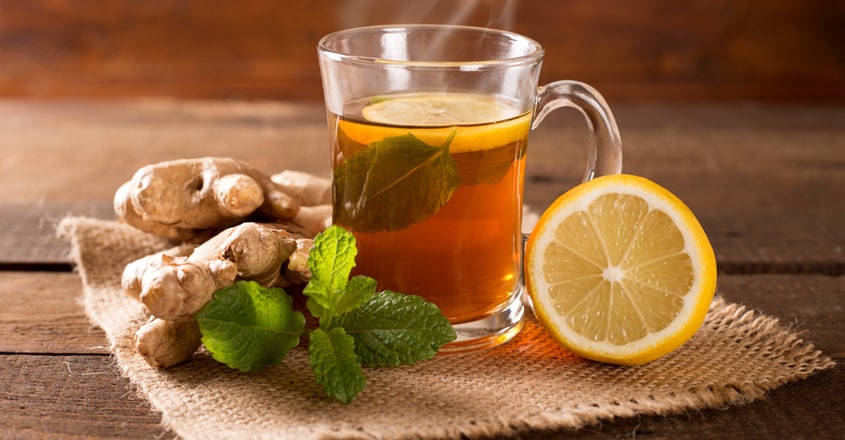 Most people would vouch for that extremely relaxed feeling while enjoying hot coffee or tea when it rains. However, over consumption of tea or coffee could result in the loss of too much water as urine. This may lead to fatigue and other health issues. Instead of drinking strong coffee or tea, try switching to coriander coffee, dried ginger coffee, and pepper coffee that will refresh your mind and body.
Vegetables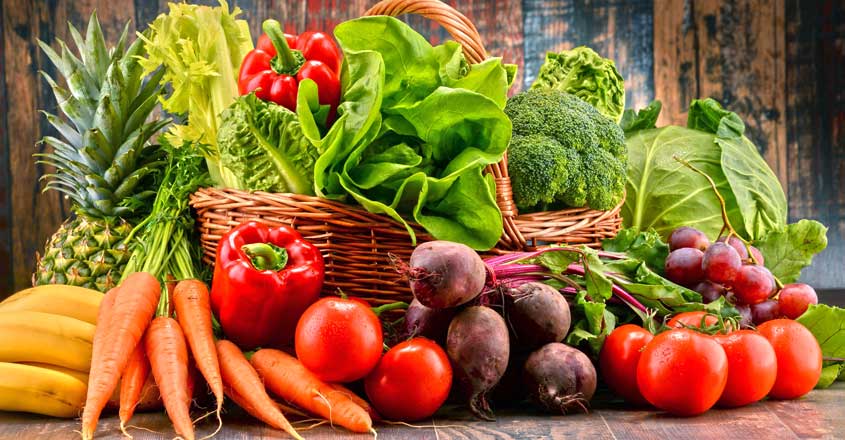 Lots of vegetables and leafy greens should be strictly included in your monsoon diet. Wheat dosa or chapathi with vegetable dishes or salad would make a light and nutritious dinner during the monsoon.
Fruits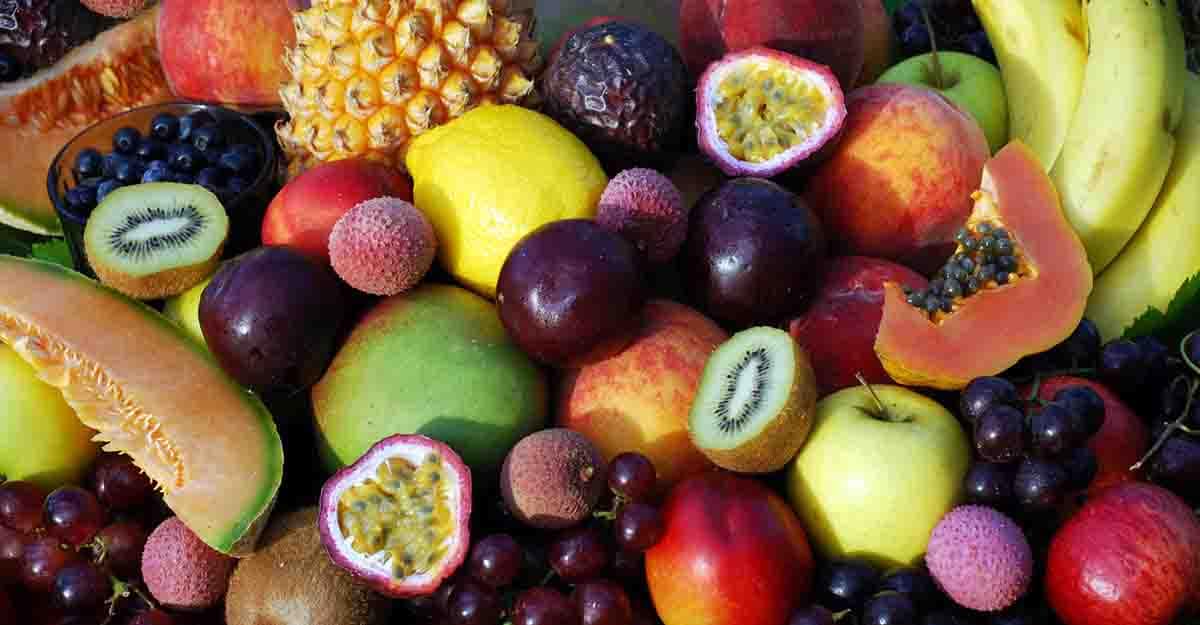 Monsoon fruits like mangoes, apples, and pomegranates are excellent during this season. However, you should void watery fruits like watermelon. Old fruits or the ones that are too ripe should be avoided.
Kanji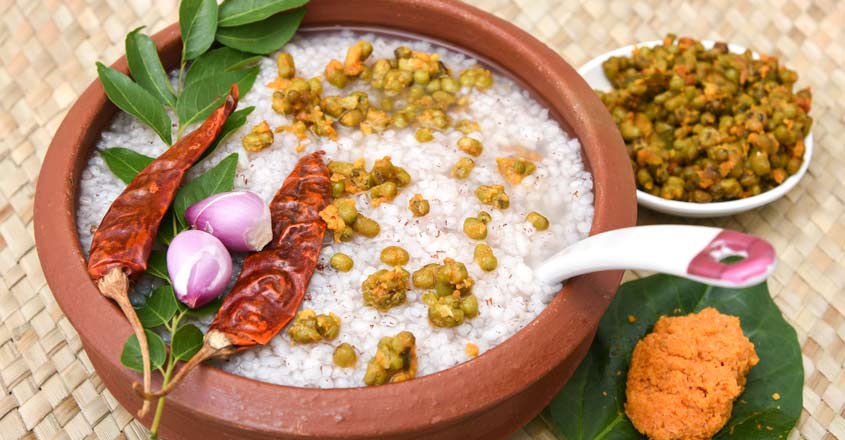 Kanji or rice gruel is the perfect dish to have during the monsoon. It is light on the stomach and easily digests as well. Try having a small bowl of hot kanji for dinner.