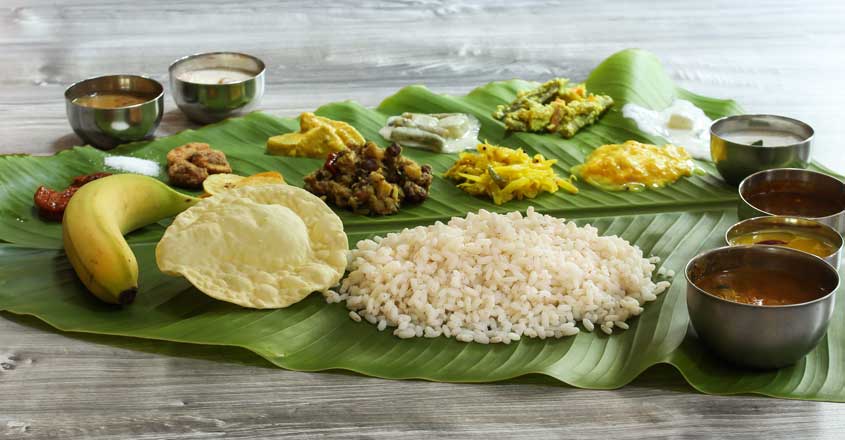 Kollam: The first phase registration of the 'Experience Ethnic Cuisine' project, which envisages presenting the unique culinary traditions of Kerala to the world, has begun. If you are confident about your cooking skills in ethnic cuisine, here is a scintillating opportunity to serve your dishes to the world. The state tourism working group has granted approval for the 'Experience Ethnic Cuisine' project proposed by the responsible tourism mission. Around 2000 houses, chosen from across the state would become part of this project in the initial phase. It aims to turn the rural areas of Kerala, the main centres of the tourism activities.
Culinary experts at home
A well managed chain which serves delicious and authentic Kerala dishes would be formed across Kerala. The guests would be welcomed at homes in the traditional way and would be introduced to the warmth and comfort of a quintessential Keralite family. The tourists would be informed about this project using the modern communication and information technologies. The officials hope to create direct and indirect employment opportunities for up to 30,000-50,000 people in three years, through this project.
Mandatory training
The homes registered in this project would be visited by a group which includes the district coordinators of the responsible tourism mission. They would assess the facilities and other features before adding the homes to the chain. Those who register for the project would be given single day training at the district tourism headquarters. Even a two member family would be able to prepare authentic Kerala dishes for up to 30 people and earn an impressive monthly income. The entrepreneurs would be instructed about the various factors of it. They would also be given an idea of the capital investment that is required to be part of this project. Besides, the registered units have to meet all the requirements within a month.
The units that register in this project should strictly have bathroom facilities. If approved, the details and location of each entrepreneur, along with the photographs, would be included in the official website and the mobile application of the Kerala tourism.
Registration
Those who are interested to become part of this project can register at the responsible tourism mission's office functioning in the state tourism department or the responsible tourism mission offices at the district tourism head quarters, before 25th July. Approved home stays too can register for this project. For more information mail at: rt@keralatourism.org.