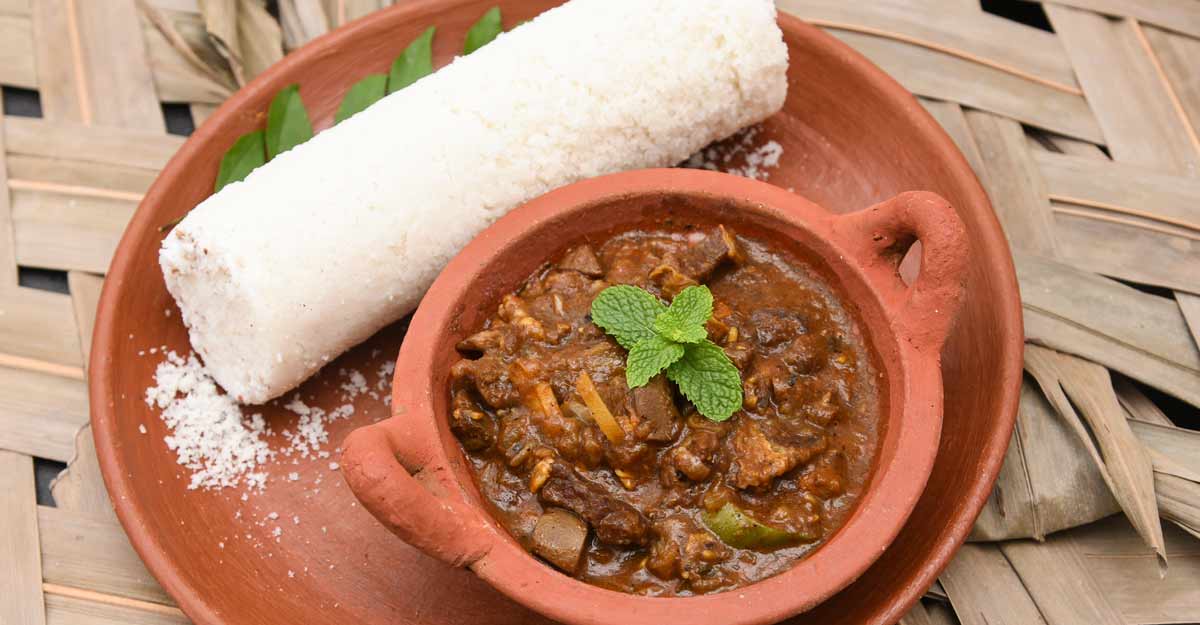 Nutrition experts always stress the importance of breakfast which is the most important meal in a day. A well balanced and filling breakfast helps you take on the day on an amazing note. Every state in India has unique and special breakfast dishes that are delicious and nutritious as well.
In Kerala, puttu is often touted as the healthiest breakfast dish. Steaming hot puttu and kadala curry (Bengal gram) is a fantastic match made in the culinary heaven. Puttu could also be enjoyed by squishing a nice and ripe banana into it with your fingers. This dish is light on the stomach, yet filling as well. You wouldn't feel any hunger pangs until lunch if you have had puttu for breakfast.
Dosa and idli, which actually belong to Tamil Nadu and Andhra Pradesh have made their way into the hearts of Keralites as well.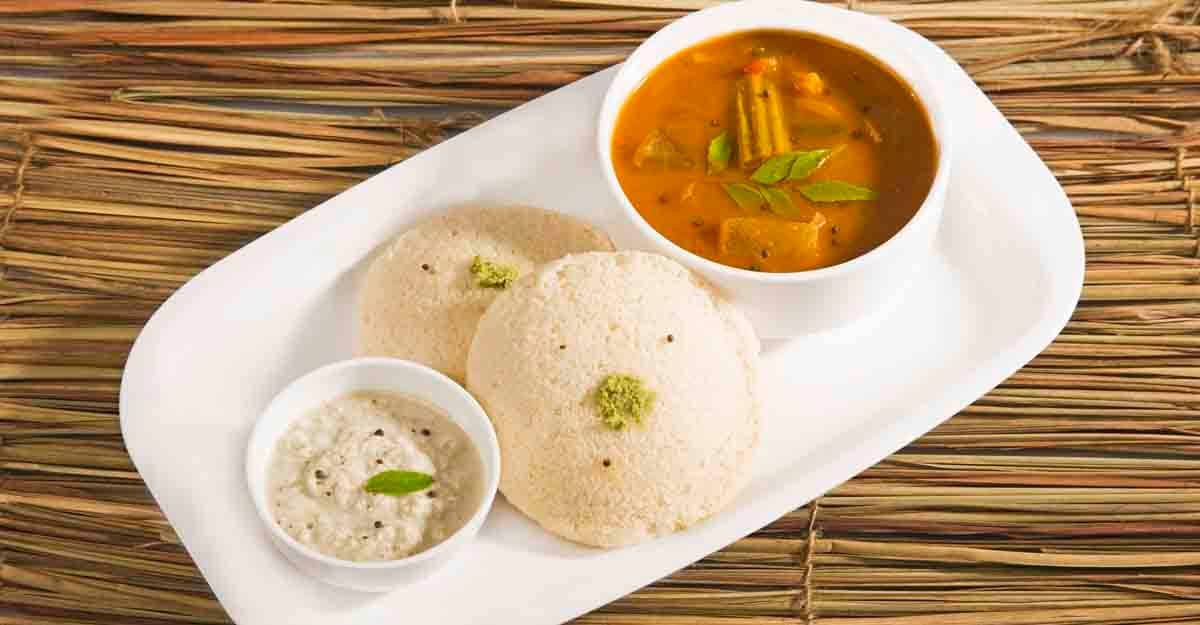 Jolpan prepared using variety of grains is Assam's favourite breakfast. Interestingly, this dish which is usually had with yogurt or jaggery, isn't cooked at all.
A special steamed dish in Chhattisgarh is cooked using different types of rice along with home-made masala. Though Pakala belongs to Odisha, the dish is equally popular in the West Bengal, Assam, Jharkhand, and Chhattisgarh as well. Boiled rice is soaked and fermented and is served with cooked vegetables.
Aloo paratha which is served with dollops of butter, yogurt or pickle is a staple in states like Punjab and Haryana. Meanwhile, the people in Bihar love to have Dahi chura or soaked flattened rice and yogurt for breakfast.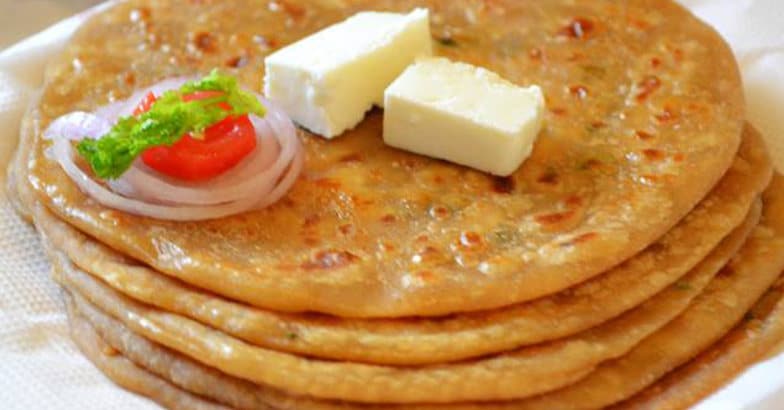 Pesarattu upuma prepared by stuffing upma inside crispy dosa made with green gram batter has always been a classic Andhra breakfast.
Poha (rice flakes) and jalebi may sound like a strange combination to be had for breakfast. However, this is the most popular and widely loved breakfast dish in Rajasthan.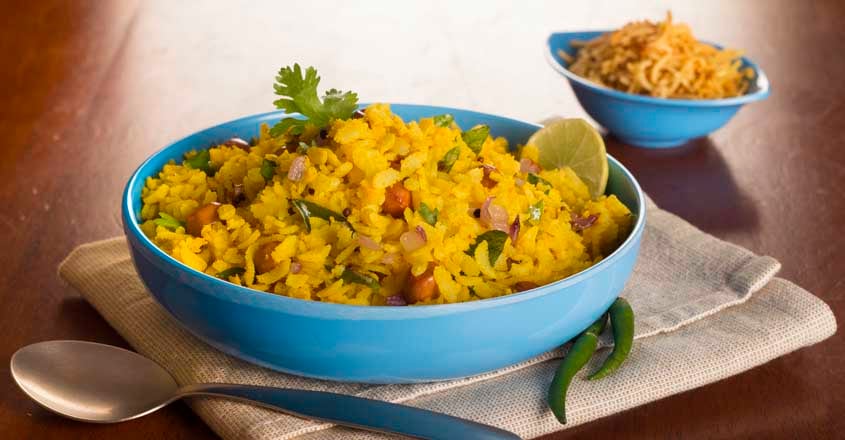 Tasty momos, cooked in steam, is usually seen as a foreign dish. But, soft momos with delicious fillings are eaten for breakfast in Sikkim.