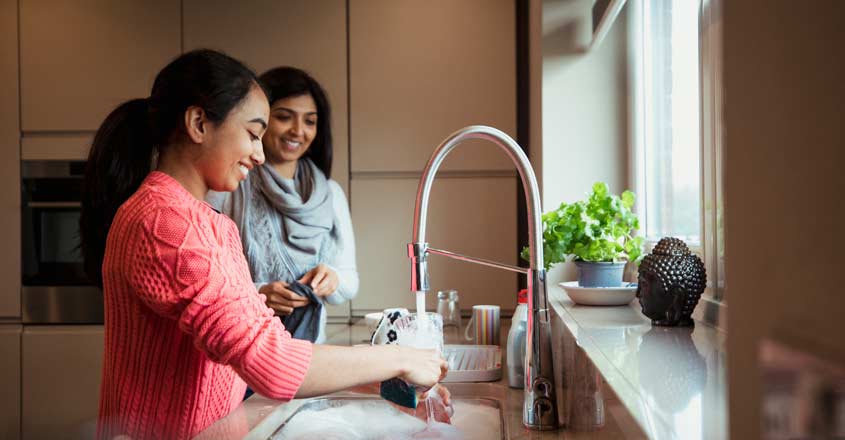 Managing monthly budget of a family is often a hectic task. The expenses could be reduced significantly if your grocery shopping and cooking are managed well. Here are five easy tips to avoid unnecessary expenses in the kitchen.
Refrigeration
Do not fill your fridge with lots of items. This may increase the use of electricity. Wash and peel the vegetables on the same day it is bought and store in the fridge. Marinate the meat before popping it in the freezer. It is better to store peeled ginger and grated coconut in the fridge. If fish curry is kept in the fridge without adding the masala or shallots, it could be taken out and cooked whenever necessary. Clean the refrigerator at least once a week to keep away stinking odour.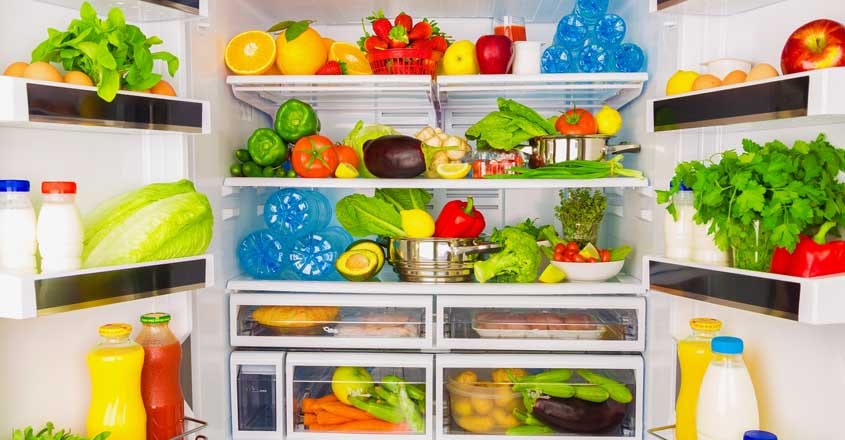 Save fuel
Turn on the gas flame only after keeping all the ingredients ready to cook a dish. Boil water before boiling rice or vegetables. Reduce the flame after the water has boiled well and then add rice or vegetables. Soak lentils or pulses before cooking to save fuel. Clean the burners of the stove using soap or soda powder at least once a week. The tube of the gas cylinder should be replaced every year. A vessel full of water could be heated by placing it over the vessel in which something is being cooked on the stove. Do not reheat the food items right after it has been taken out of the fridge as it may consume more fuel while reheating. Allow it to sit in room temperature for a while before reheating to save fuel.
Mixer-grinder
Do not overload the mixer-grinder. Make sure that enough water is added while grinding. Do not operate it when the voltage is low. The blades and the washer of the mixer jars should be serviced occasionally. Clean the jars immediately after use. Do not overload the grinder as the stones may become blunt.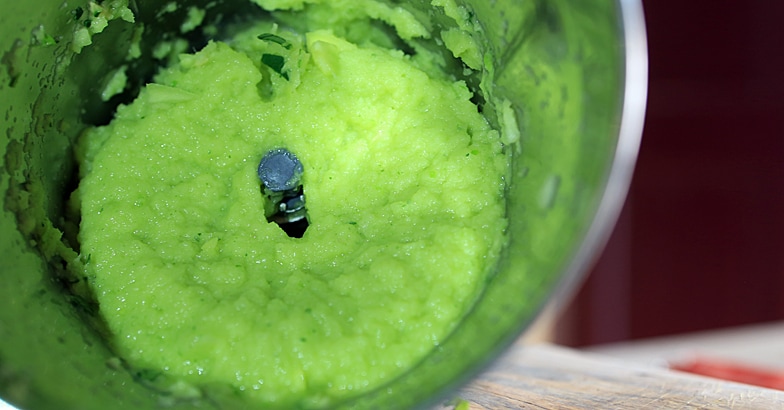 Induction cooker
Place the induction cooker on a flat surface as uneven surfaces could block the heat from reaching all sides of the vessel placed on it.
Pressure cooker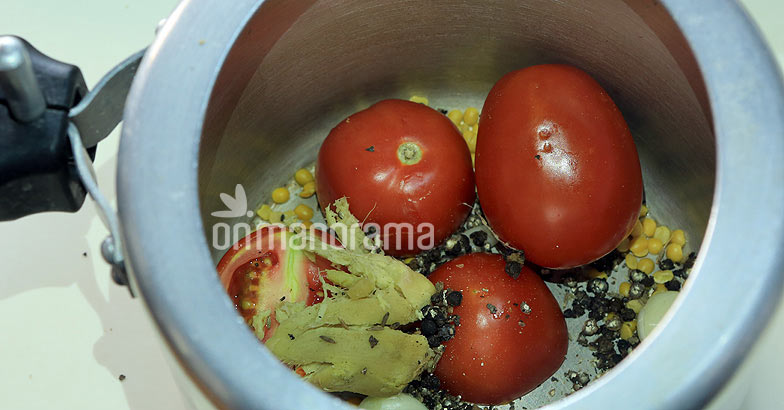 It is better to pressure cook as much items as possible. However, make sure that enough water is poured in the cooker while cooking. Except lentils, green grams and chicken, everything else that require high cooking time could be pressure cooked. Adding a bit of oil with lentils would help it cook easily. Lentils and pulses could be soaked overnight for easy cooking.