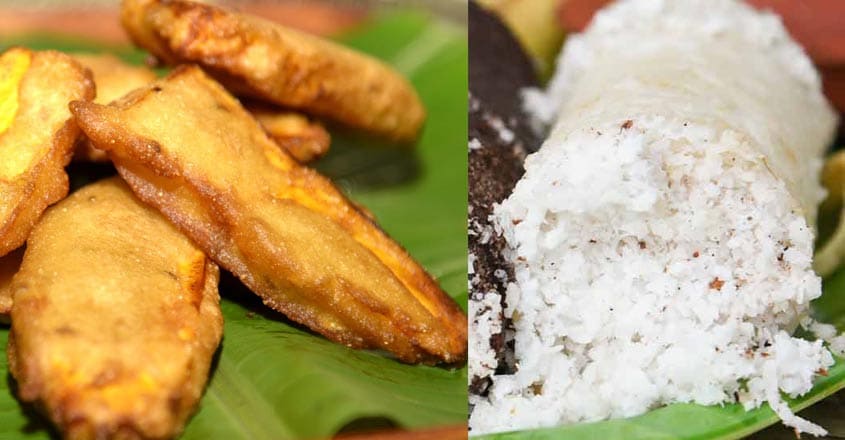 Kochi: Attention passengers. You will not get your favourite Kerala dishes - Puttu (steamed rice cake), Kadala curry (black chickpea curry), egg curry, Appam, Porotta - in the restaurants at railway stations any more.
Instead, you will have to eat north Indian dishes - Rajma Chawal, Chole Bhature, Pav Bhaji, Khichdi, Pongal and Kulcha - thanks to the revision of the vegetarian menu by the Indian Railway Catering and Tourism Corporation, a subsidiary of the Indian Railways, which runs restaurants at railway stations.
Kerala snacks too got a raw deal in the revised menu. The IRCTC has kicked Pazhampori (banana fry), Bhaji, Illayada, Kozhukatta, Unniappam, Neyyappam and Sukhiyan out of the menu. What replaces them are all north Indian snacks, such as Samosa, Kachori, Aloo Bonda and Stuffed Pakoda.
Luckily, the powers-that-be retained hugely popular Masala Dosa, Curd Rice and Sambhar Rice, Uzhunnu Vada (urad dal fritters) and parippu vada (lentil fritters).
Price rise
That is not all. The revised menu will cut a deep hole in the commuters' pockets as prices of majority of items have been hiked almost 100%.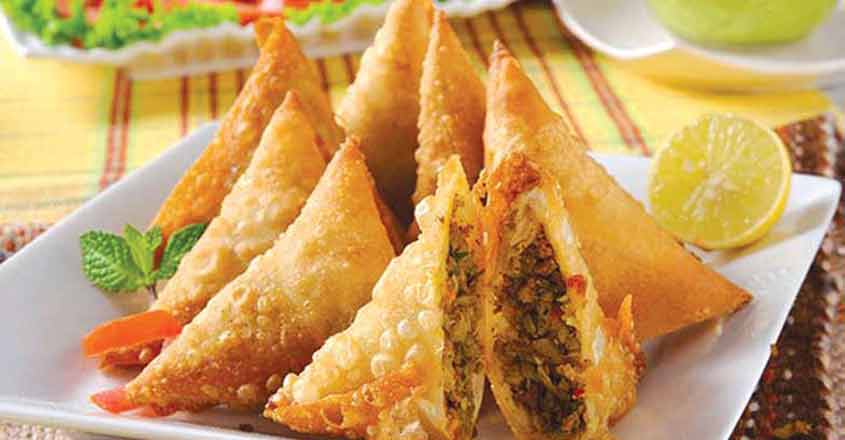 Sample these. Uzhunnu Vada and Parippu Vada, which were sold at Rs 8.50 per piece, will now coast Rs 15 (Rs 30 for two pieces).
For breakfast, two Uzhunnu Vada have to be purchased along with two Ildi. If you wish to eat one more Idli, you have to shell out Rs 30 to buy the same combo again.
North Indian snacks have been exempted from the price hike. Two pieces of Aloo Bonda, Kachori, and Samosa will continue to be sold at Rs 20.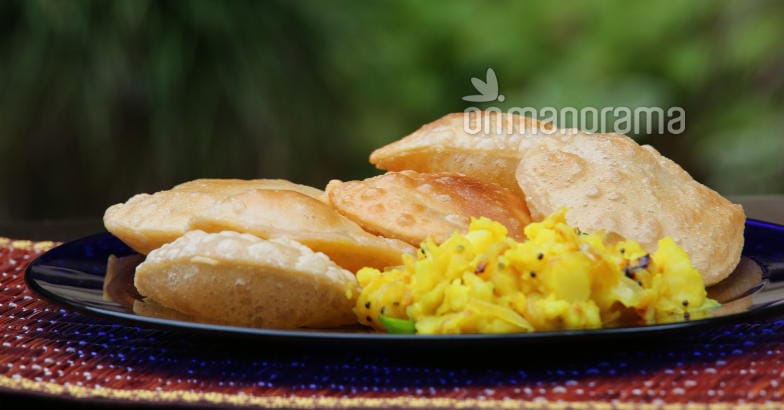 The price of meals too has gone up to Rs 70 from the previous Rs 35.
Only north Indian dishes?
The menu revision has raised allegations that IRCTC has been imposing north Indian dishes on south Indian commuters.
IRCTC has a regional manager at Ernakulam and chief manager at Chennai. It has been alleged that both of them did not raise complaints against the revision.
IRCTC assurance
Meanwhile, Member of Parliament from Ernakulam, Hibi Eden, said IRCTC would reinstate all popular Kerala dishes in its menu. "I spoke to IRCTC chairman R P Mall over phone and he gave me the assurance that all food items removed from the menu would be brought back," Eden said.