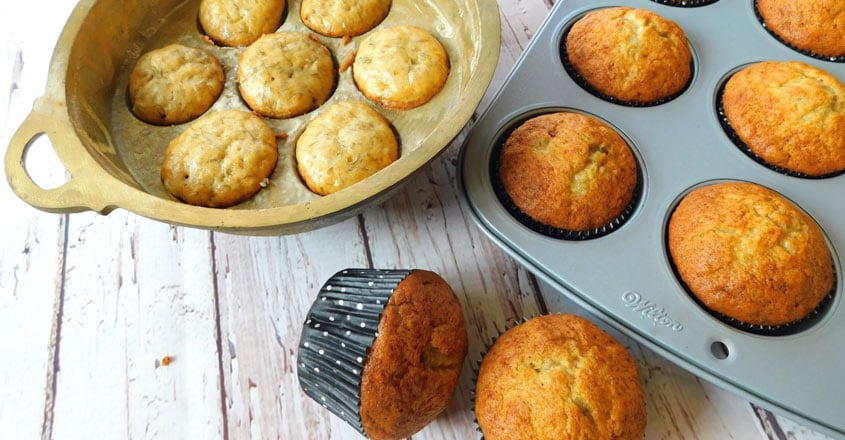 Whether you are working from home or using this lockdown to build your culinary skills, you could use few no-fuss recipes. We have already been advised not to experiment with fancy dishes and instead stick to basics because not everyone will have access to everything in this lockdown.
But that does not mean that you cannot try new things out. Here is a list of eight recipes that require very few ingredients and can be whipped up in no time.
Bread-egg fry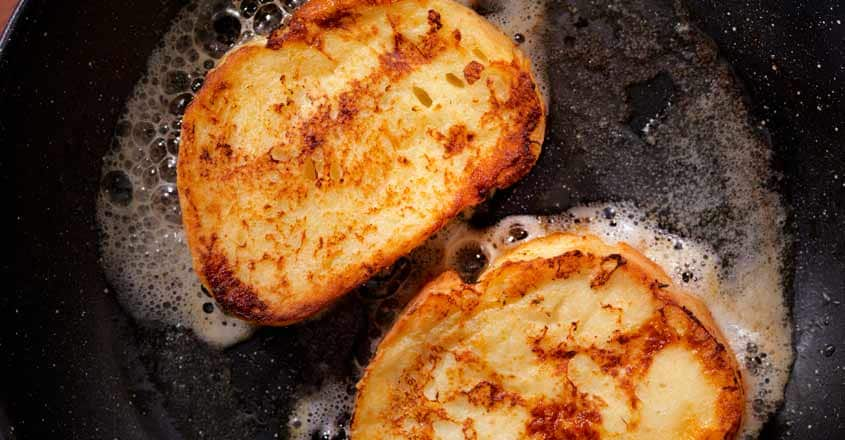 You can whip up just about anything with the basic ingredients of bread and egg. The bread roast and the French toast are quick-fix breakfast bites in many homes. Bread and egg sandwiches with a slice of cucumber wedged in or bread, egg and tomato spread is also another easy-to-make, tasty snack. Here's a different fry worth a try.
Leftover rice pathiri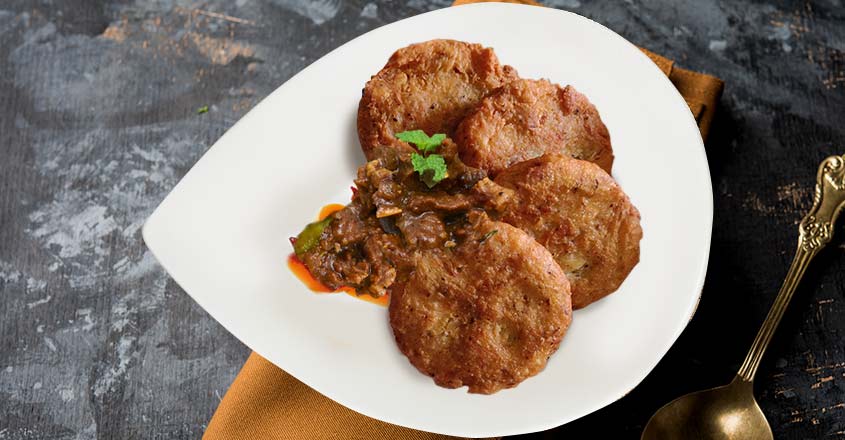 Rice is denitely the most commonly left over item in our kitchens. Instead of eating the leftover rice the next day, you can easily turn it in into delicious snacks. Here is an easy recipe of crispy pathiri made using the leftover rice.
Garlic bread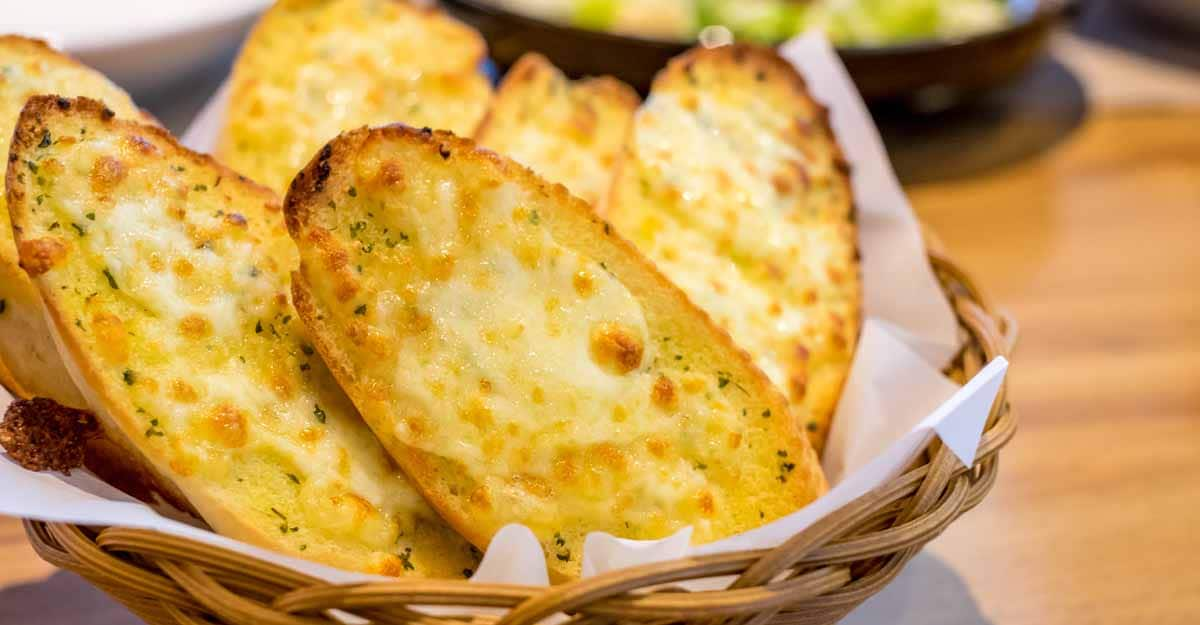 Be it pasta or baked dish, some hot and buttery garlic bread is the perfect thing to serve them with for dinner. Here is an easy 3- ingredient garlic bread recipe. You can replace milk bread with a whole wheat or multi-grain bread.
Leftover puttu Chinese dish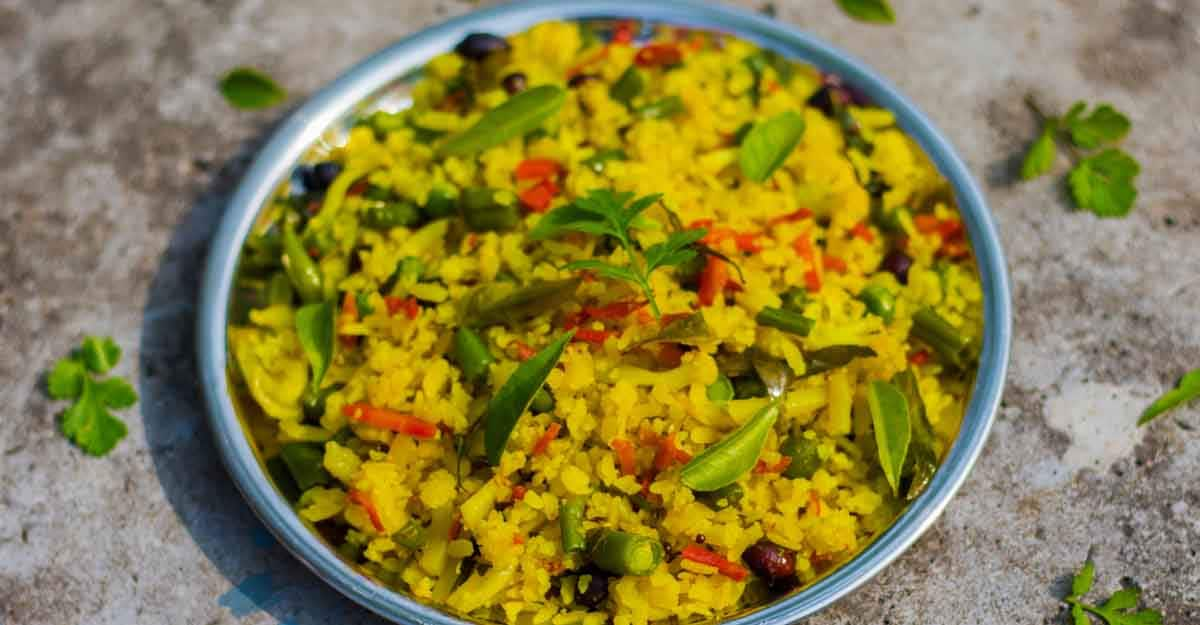 Use as much as leftover dishes to try new dishes. Puttu is another common breakfast item so why not use it for lunch or dinner as well with this simple recipe. You can also use puttu for making poha.
Banana muffin in half hour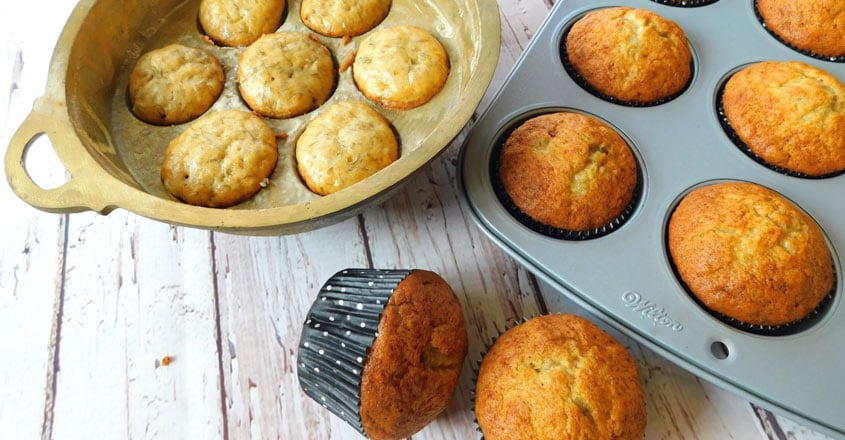 No need to completely give up baking during lockdown. Switch to simple recipes like this one. Banana muffins will make a healthy and filling snack and you only need very limited ingredients to make this recipe.
Butter garlic rice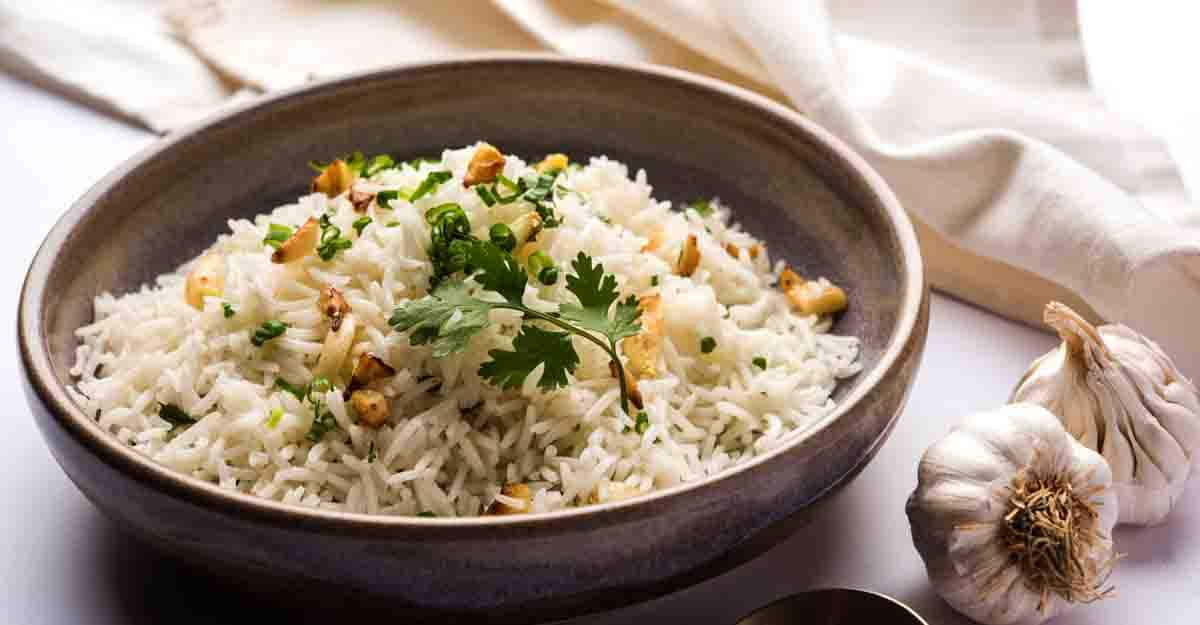 This fragrant rice dish has dollops of butter in it and makes a great combination with vegetarian or non vegetarian curries. In fact, since working from home is going to shrink your appetite on account of reduced movement, you can enjoy this on its own.
Inji curry in 5 minutes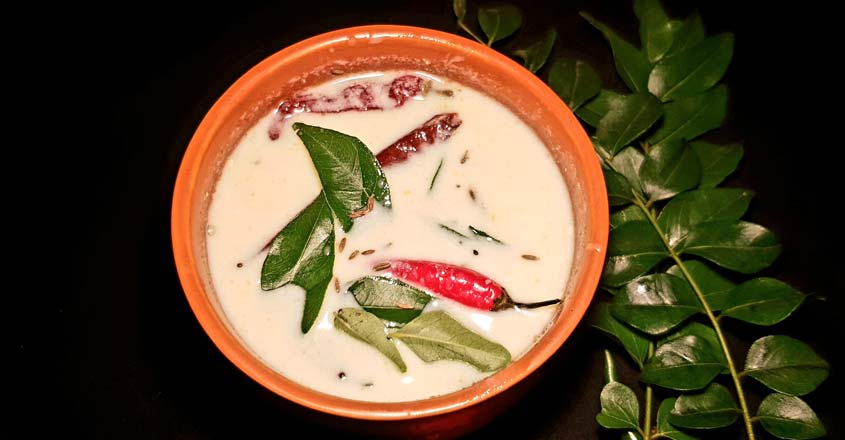 Inji curry that has the goodness of ginger is one of the unique dishes in Kerala cuisine. Try out this special ginger curry, spiced with buttermilk that can be made in just 5 minutes.
Chilli chapathi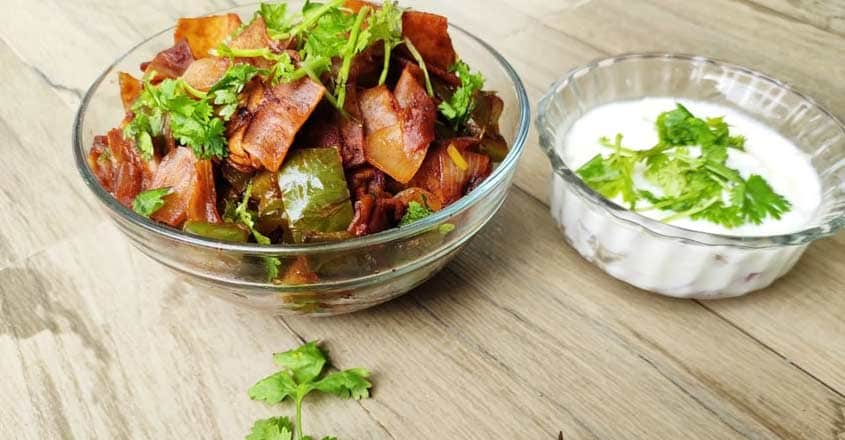 Another dish using a very common leftover item – chappathis. This is a perfect dinner meal and can be enjoyed with raita.
Tomato upma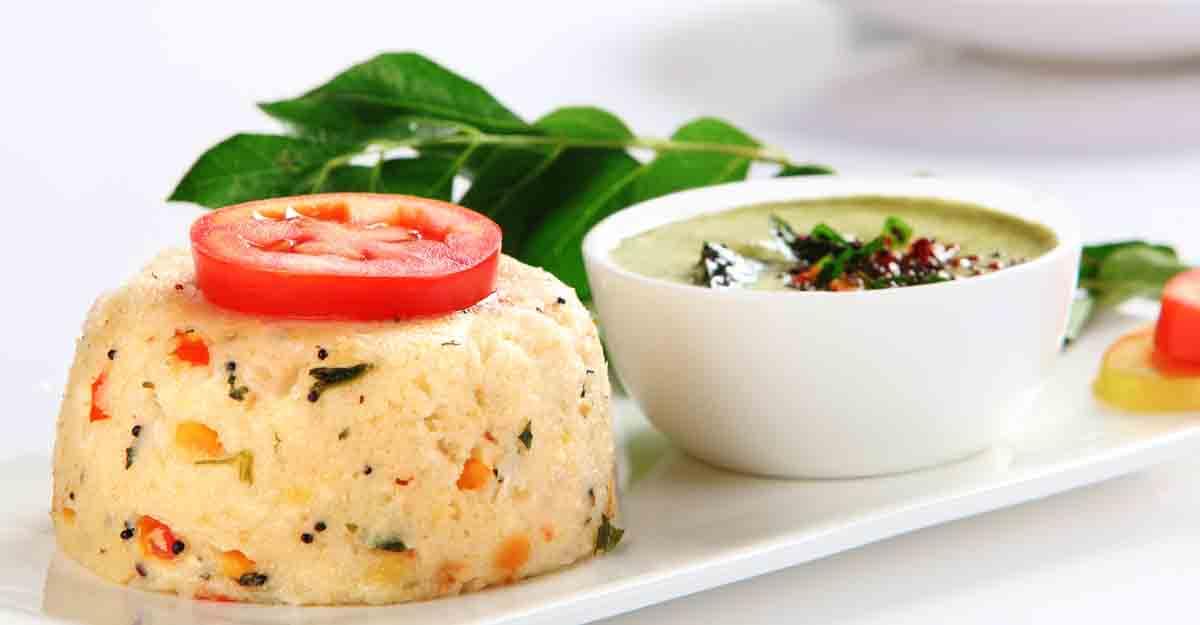 Give a change to your regular rava upma by adding lots of tomatoes. Just this one ingredients adds oodles of flavour to this simple recipe.
No-oven, 3-ingredient cookies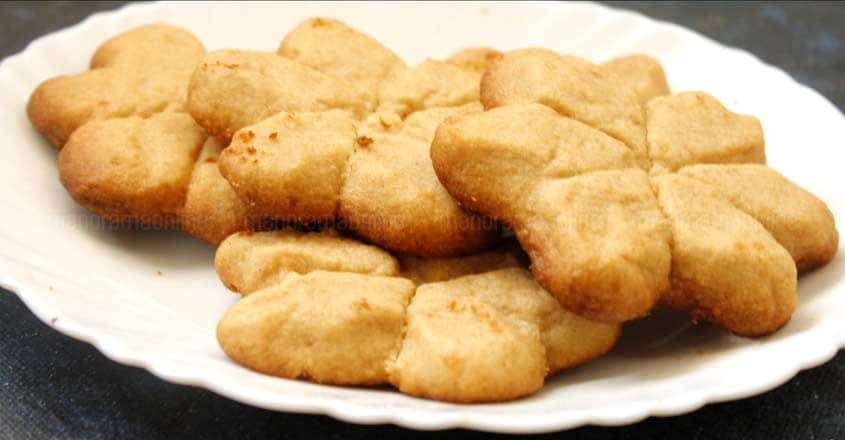 When you think of making cookies from the scratch, you probably imagine an extensive recipe that involves baking. Here is a recipe that will give you cookies without any oven or cookie-cutter!