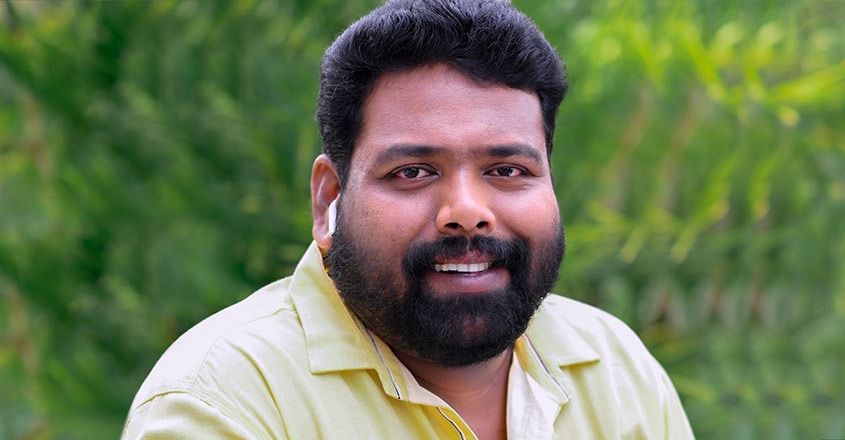 Actor-anchor Noby is happy to endorse body positivity. And it certainly is not food that makes him or his world go round.

"True, folks think I hog a lot and that's why I look the way I do. But they'll be in for a shock when they know how controlled my diet is," says Noby. He is a normal diner and seldom indulges in food fetishes.
In fact, while travelling, some of his friends have collapsed for want of a meal or over not getting one on time, says Noby. No such fuss for him, nor is he a stickler for dining on time. He has no preferences. Eat what you get is what keeps him on the go. But he just can't help his weight. It's been a part of him and blaming it on gluttony is unjust, he says.
Chammanthi all the way
Noby is not averse to food. But he eats lightly. It's chappathi for the morning, noon and night, two each, which he feels is more than sufficient. But there are times when he hangs out with friends to try something different. In this, he is guided by a friend and actor Sudhi Koppa who knows where the best food is. But strangely enough, almost all the characters Noby dons are foodies with gluttonous appetites. He never refuses to do such a role and does them with relish.
On being asked whether he cooks, Noby grins. A recent show on a channel where he grinds chammanthi has gone viral, he says. Ever since, when he bumps into folks, they invariably ask him for a bit of chammanthi! The truth is, he ground the chammanthi without adding tamarind, curry leaves, or other items that spice it up. In the end, it turned out to be a sweet item.