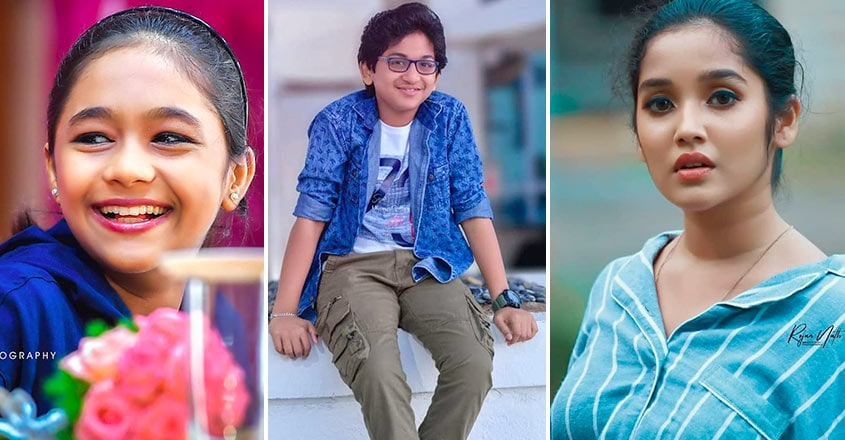 There is a junior brigade out there hitting the headlines with their simple, yet sweet and snazzy recipes.

Shivani with rasgullas, Anikha with chocolate almond cake and Al Sabith with his simple, sweet pudding are rocking the world of desserts.
It all began with the innovative 'Sweet Challenge' promoted by the Kerala Health Services. The concept behind the challenge was to develop and promote young talents and to build up confidence and a sense of fulfilment among them. The endeavour was much appreciated by school kids who took to it with enthusiasm. The challenge gained wide viewership with singer Vidhu Prathap sharing the cookery videos on Facebook.
The food fervour is catching on as the young cooks keep uploading their cookery sessions at home. The programme sets no conditions. If the kids get stuck for practical tips, they are free to seek help from seniors or elders. The initiative has become an instant hit with more joining in to better the best.
Kids can post their videos with the hashtag #EnteSweetChallenge. Vidhu Prathap has promised to share the best videos on Facebook.