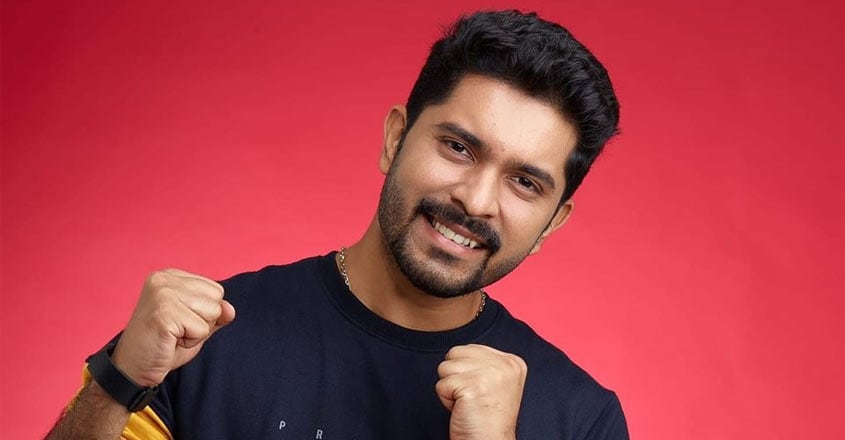 Mini screen star Sreeram Ramachandran confesses he will miss the Kozhikode special fish curry cooked by his beloved Nana, no matter where he is or whichever dishes or cuisines he eats. Sreeram is not a hardcore foodie but he is someone who enjoys delicious food. He loves non-vegetarian dishes and has a special admiration for the unique dishes of Kozhikode. In fact, Sreeram cannot think of having a meal without a non-vegetarian item.

"My father is a vegetarian. He insists that only vegetarian food should be cooked during festivals like Onam and Vishu. So, my mother wouldn't cook fish or meat on those days. However, I overcome that lack with my mother's special palada payasam (dessert)," says Sreeram.
Sreeram travels a lot as part of his hectic filming schedules. During those trips, he misses the fish curry cooked by his Nana the most.
"Nana came to our house to take care of my grandmother. Her name is Narayani and she soon became a part of our family. I call her Nana. Though I have tasted many types of fish curries, I enjoy my Nana's fish curry the most. This spicy fish curry is the reason why I rush to Kozhikode whenever I get a break," smiles Sreeram.