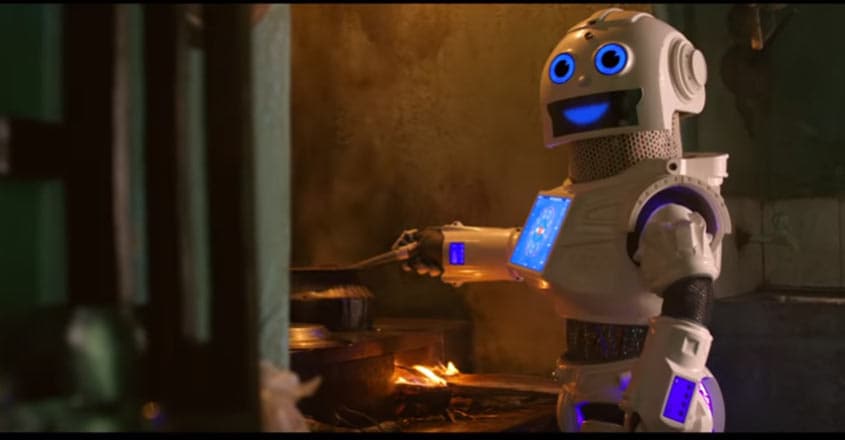 Those who watched the movie Android Kunjappan version 5.25 may have wished for a robot who could whip up some delicious delicacies. In case you thought it happens only in the movies, then be ready to be amazed by this video.

A group of researchers at the University of Cambridge has trained a robotic arm to break an egg, whisk it, season it, and then make an omelet. The machine learning data was prepared after observing ways in which different people prepare omelets.
Though omelet is a simple dish, it requires skills to make a fluffy one. The researchers were surprised when they tasted the omelet prepared by the robot. A researcher named Fumia Lida says that the omelet tasted better than they had expected.