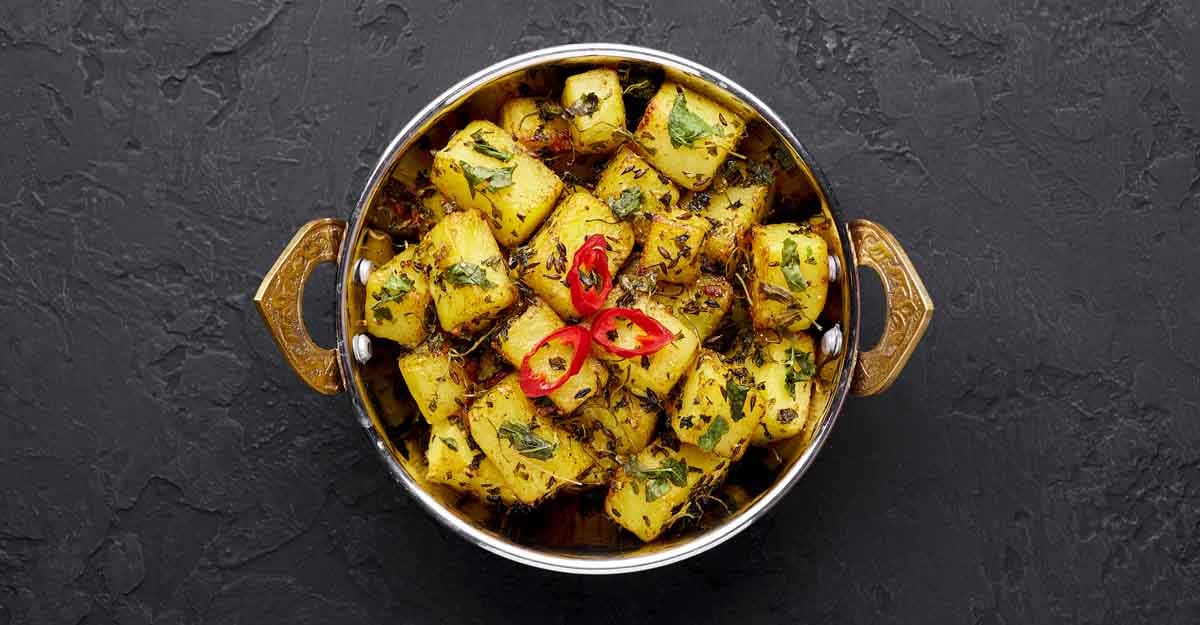 It is quite common to get confused with the ingredients while cooking and ending up using the wrong item. However, a 'seemingly' innocent prank by a friend landed an entire family in Uttar Pradesh in the hospital. The family had complained of severe headaches, nausea, and vomiting after consuming aloo methi that was cooked at their house. In an investigation that followed, it was found out that dried cannabis leaves were used in the dish instead of kasuri methi (dried fenugreek leaves).

Aloo methi, cooked with potatoes and kasuri methi, is a north Indian speciality. A friend of a family member replaced the fenugreek leaves in the container with cannabis to play a prank on them. The person who cooked the dish had generously added cannabis thinking that it is kasuri methi. The family had the meal together and soon complained of uneasiness. They were then rushed to the nearby hospital.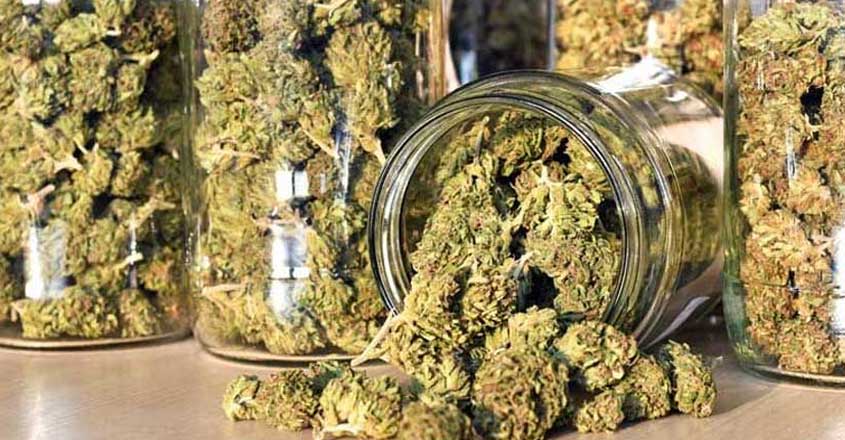 The doctors said that overdosing on cannabis can cause severe health problems. It may even cause heart attacks in those who are already ill. One of the relatives who had doubts about the leftover leaves in the container informed the police. The culprit, meanwhile, confessed that he had done it as a prank and didn't know the ill effects of it.