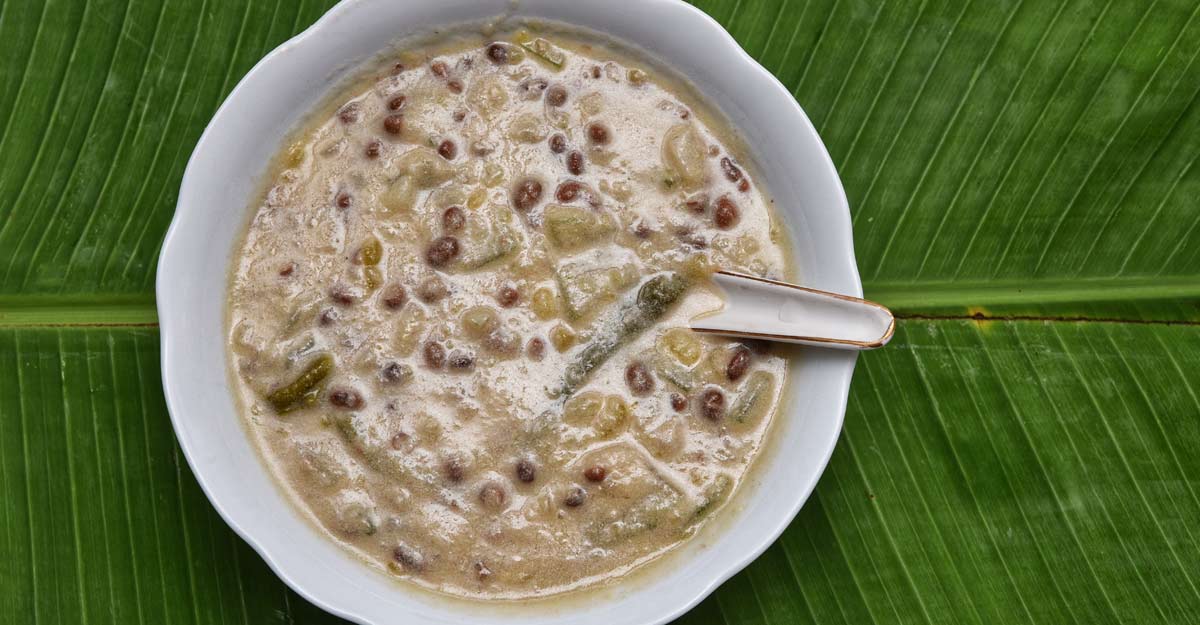 If one claims that the dishes in Kerala cuisine are spicy and uses elaborate techniques, we become certain that they have not yet heard of nor tasted one of the simplest delicacies that form an important component of a Sadhya - the Olan. Most of Kerala believe that a Sadhya would never be complete without Olan, yet we overlook how special a dish it is.
Olan uses three major ingredients - ash gourd/ pumpkin, coconut milk and black-eyed peas. These three along with some slit green chillies for the heat and maybe some ginger and curry leaves for added flavour is all that it takes to make this delicate and nutritious stew. The shade of Olan depends on how long the black eyed peas remain in the gravy while cooking, it is either creamy white or sports hues of beige. Notice how the dish uses zero powdered spices, there is no use of powdered turmeric, chilli powder, coriander, or garam masala, yet it is full of flavour. Freshly squeezed coconut milk makes a world of a difference to this dish, makes it creamier and enhances the depth of flavours.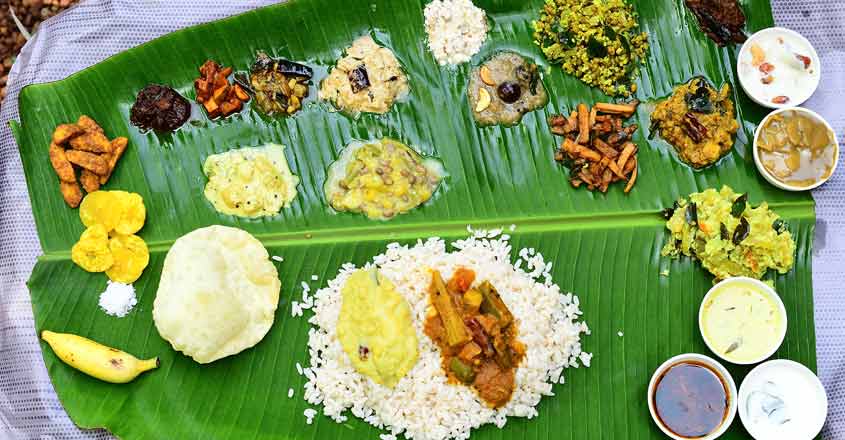 Apart from these characteristics, what makes Olan an important element in Kerala cuisine is the fact that it is vegan, which means that it is made using vegetables and has no addition of dairy products. Kerala cuisine has an array of such vegan options making the land a vegan paradise.
Here is the recipe of the much-loved Olan: