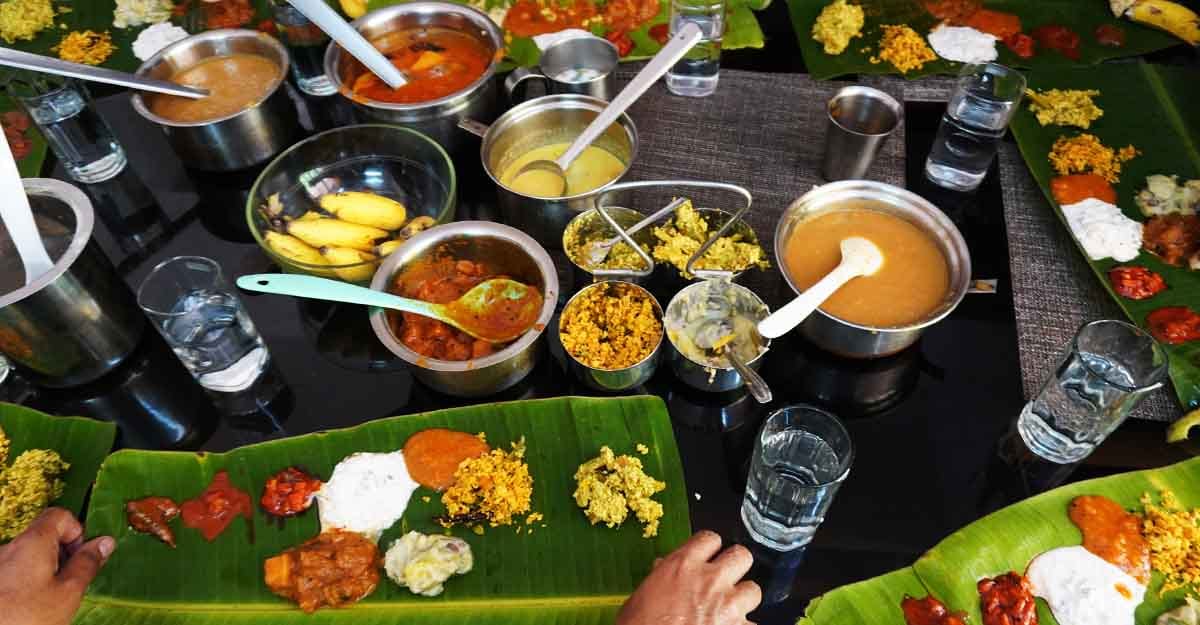 A video of a woman presenting 67 dishes served on a huge plantain leaf is doing rounds on social media. The woman, who hails from Andhra Pradesh, has prepared the sumptuous treat for her visiting son-in-law. The multiple-course feast includes starters, main course, desserts, and even chaat items. The two-minute video was viewed by more than 93,000 people within a few minutes of publishing. Meanwhile, netizens are busy dropping in comments that both support and oppose the woman's action.

While some say that such extravagant treatment of a son-in-law would only strengthen the patriarchal roots of the society, some are concerned about the man's health. People asked whether the woman would teach her son-in-law how to cook these dishes. Meanwhile, some users were curious whether the woman would have cooked such an elaborate spread for her daughter.
In the video, the woman explains each dish in detail and its significance in the feast. She has now become viral on social media as the woman who cooked the mega feast.