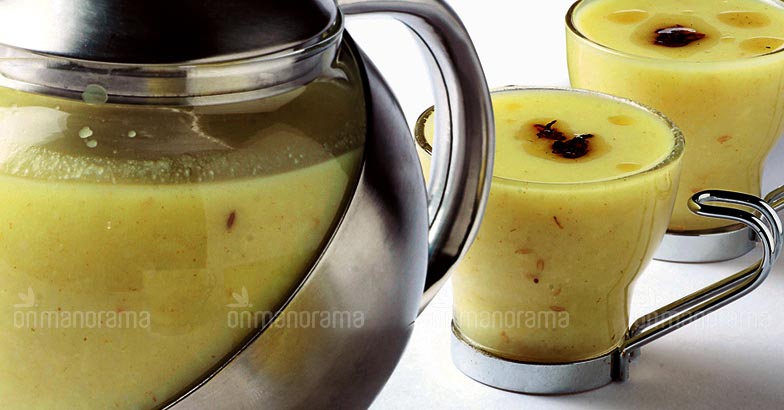 With the commencement of the holy month of Ramadan, a season of prayers and fasting has begun. The day-long fasting may upset the stomach and can result in bloating and gastritis. The first food that is consumed after breaking the fast is important in clearing these issues.
Jeeraka kanji, porridge with cumin, is an ideal dish to have on an empty stomach during these days. Cumin is known for its effectiveness in treating digestive problems. It is also an excellent carminative, an effective remedy for gas trouble.
This easy-to-make rice recipe is an excellent option for Suhur, the pre-dawn meal also. Here's a quick recipe.