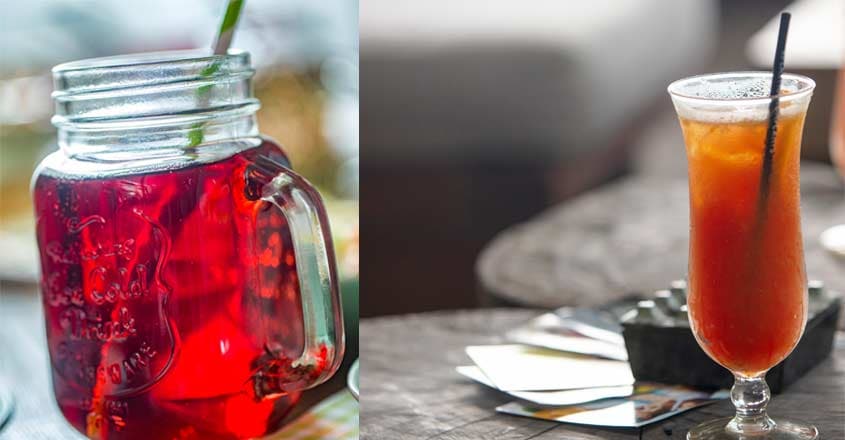 Love is as fierce and passionate as a beautiful piece of poetry. Valentine's Day must be just like any other day for those who are already in love. They may have celebrated it many a times and enjoyed the charm of it. However, the lovers' day becomes extra special for those nurturing a heart, beating with genuine yet unconfessed love for someone. The Valentine's Day is the perfect day to confess your love to that special one. Your pounding heart must be anxious to know whether your love would be accepted or rejected. However, sipping a delicious cocktail while looking into each other's eyes is surely going to be magical and you would wish for those moments to never end.
The flavour of the Valentine's Day menu should be mild and the taste of those special dishes should linger on your palettes, just like the sweet love. Here are two easy recipes of delicious cocktails which would be the perfect drinks while expressing your love.
Carrot cocktail juice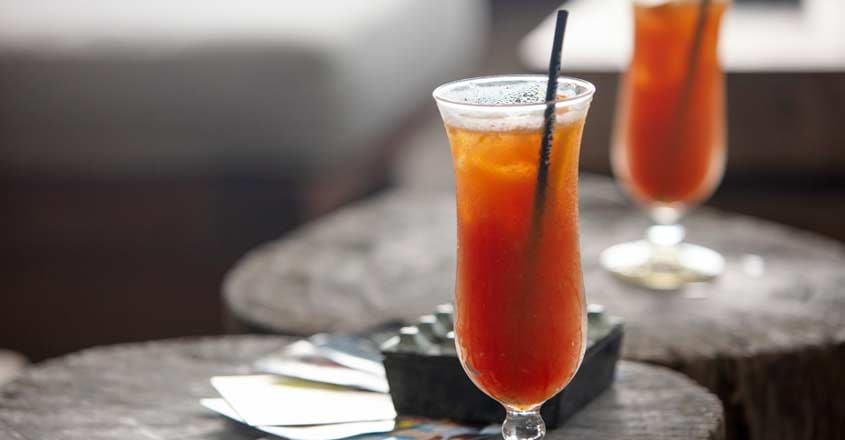 Ingredients
1 carrot
1 beetroot
Half of an apple
½ tbsp lemon juice
Sugar as required
1 cup cold water
Preparation
Wash the carrot, beetroot and apple and cut it into small pieces
In a blender add the carrots, beetroots, apple, lemon juice, sugar and cold water
Blend it well
Pass the juice through a sieve
Serve cold in attractive glasses.
Gooseberry red juice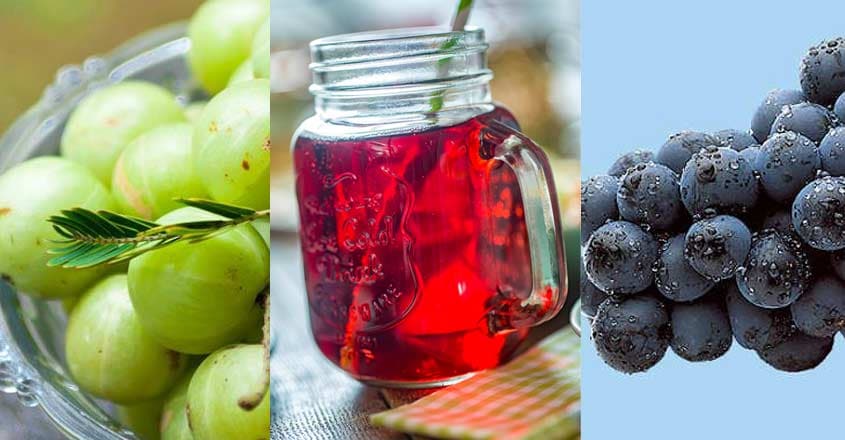 Ingredients
4-5 gooseberries (deseeded and cut into small pieces)
½ tbsp lemon juice
6 black grapes
4 tsp sugar
Small piece of ginger
3 cups cold water or soda
Preparation
Blend the gooseberries, lemon juice, grapes, sugar, ginger and cold water or soda well
Pass it through a sieve and serve.